Mariano Zorrilla Domain is available to be your Android or iOS mentor. He has over 10 years experience and works as a Tech Lead at Venmo.
Give your career a boost if you are a developer wanting to improve their Flutter, Android and iOS coding skills.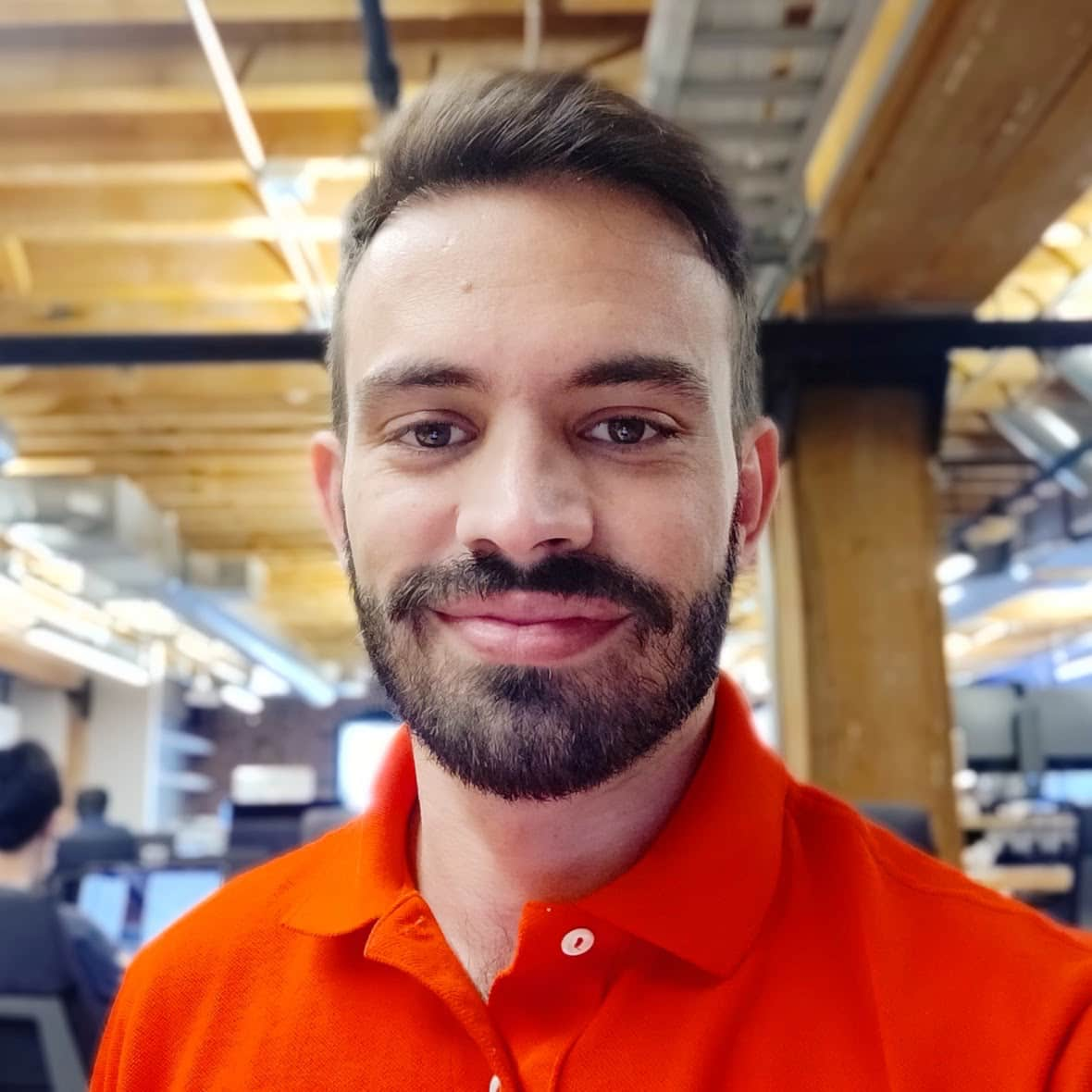 Mariano is a self-taught developer who knows what it's like to have to break into tech without a CS degree. He has experience of helping startups and big companies improve their code quality, analyze and change technologies to save money and improve user experience and engagement.
If you are looking for an Android mentor or an iOS mentor, Mariano can help you.
Experience: 3.5 years of Flutter experience, 11 years with Android Developer, and 5 year for iOS Development.
Languages: English/ Spanish
Location: Argentina
Availability: 10 hours per week per student
Price: $120/hr