Caitlyn is based in Portland, Oregon and has been a Software Engineer for over 3 years. In that time she has worked for 3 different companies. She's a bootcamp-trained developer now working at the financial publishing company Motley Fool.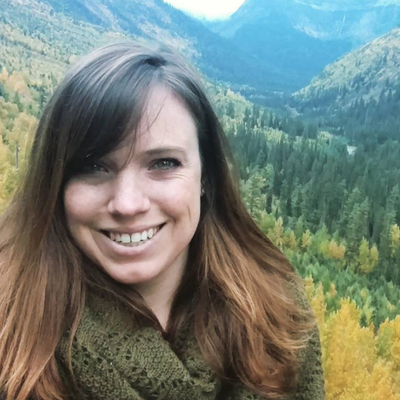 Her background in sales informs her strategies on networking and job seeking, and she takes a highly organized and optimistic approach to both.
She released a book in early 2022 called The Bootcamper's Companion aiming to help folks navigate a career change. She might be a great fit as your mentor if you're an aspiring developer working to understand the world of tech and land your first job.
Caitlyn can mentor you on:
Interview prep Resume / portfolio / cover letter creation & review
Job hunt organization
Community building / networking
Non-technical mock interviews & feedback
Experience: 3 years
Languages: English
Location: Portland, Oregon, USA
Availability: 1 hours per week per student
Price: $48/hr