You can now hire Phil McParlane as a Data Science mentor, as well as Software Engineering and SEO mentor.
Phil is a Data Scientist/Software Engineer with 10+ years of industry experience.  Phil completed a PhD in Computer Science at Glasgow University before working at Microsoft and Solarwinds.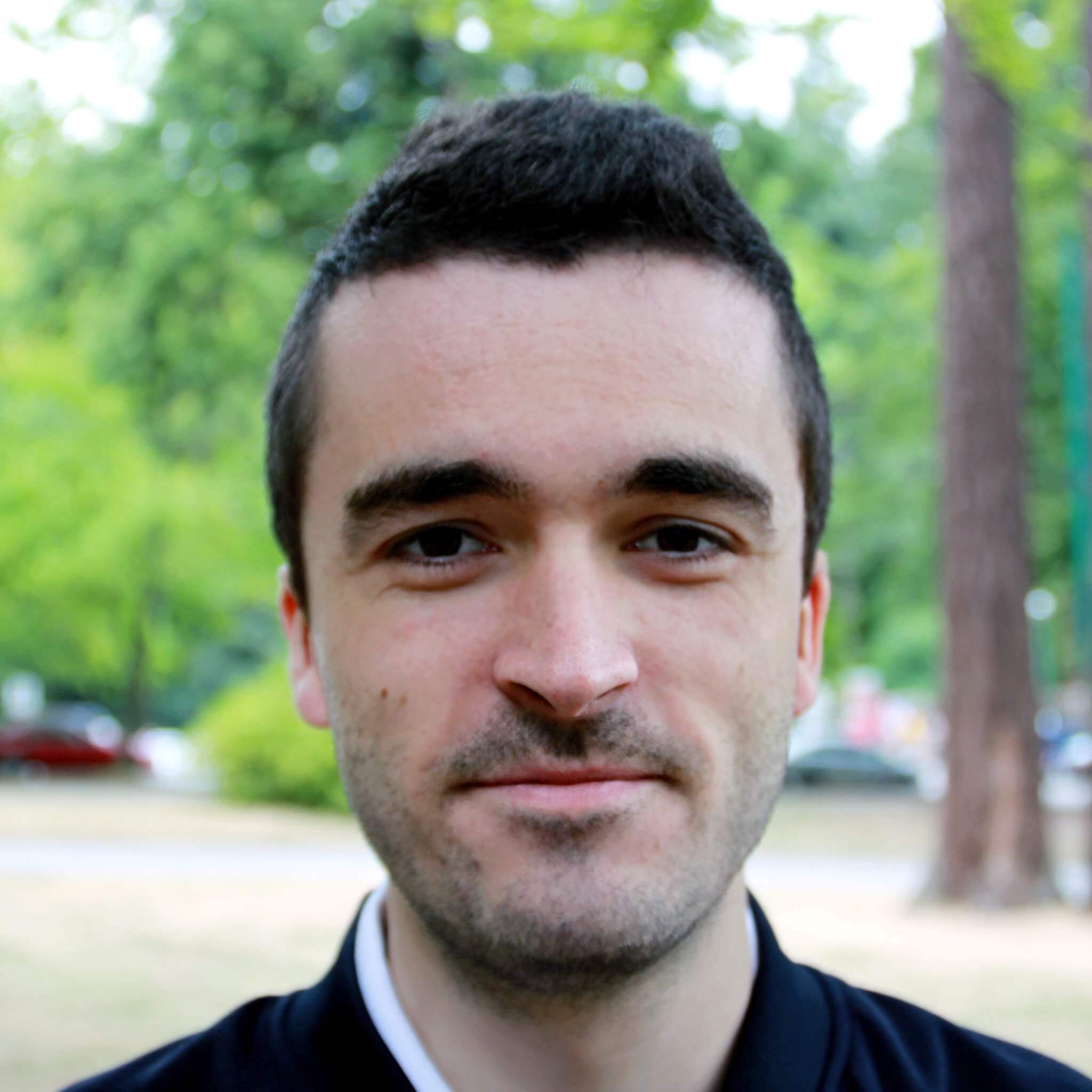 He's now left industry to build his own startup 4dayWeek, the job board for jobs with a better work-life balance. From working on 4dayWeek he has gained a lot of SEO knowledge, particularly keyword research and programmatic SEO.
He's available to mentor early-mid stage founders and Software Developers, or those looking to break into the Data Science industry on a 1:1 basis.
If you are looking for a Data Science mentor (or help with coding or SEO), this is your guy.
Experience: 10+ years
Location: Scotland, UK
Languages: English
Availability: 1 hour of Zoom calls per week per student
Price: $120/hr