From zero coding to a job at Google in six months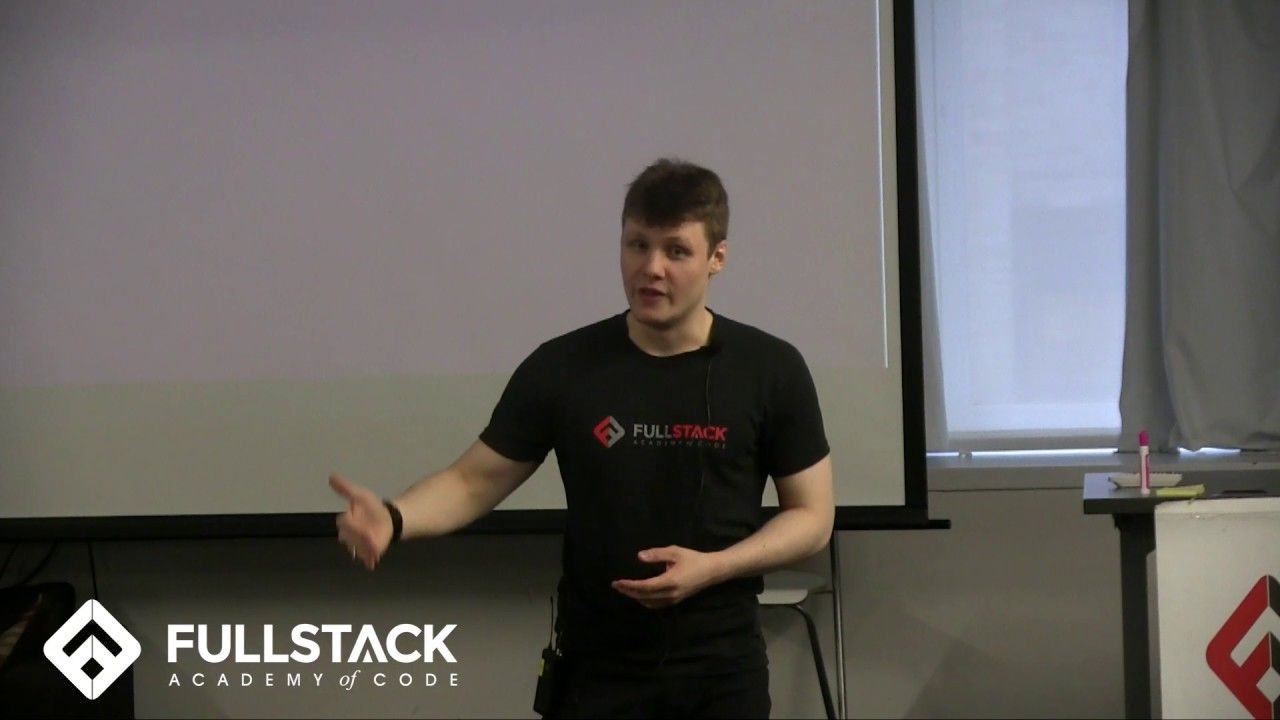 Today I'm sharing an interview with an ex-Google Software Engineer who was able to get a job there after coding for just six months. Clément Mihailescu shares his advice on learning to code quickly, what his bootcamp experience was like and getting a job at a unicorn like Google.
Can you tell us a little about yourself (your background, a brief bio etc)
My name is Clément Mihailescu; I'm the co-founder and CEO of AlgoExpert, a website that helps Software Engineers prepare for technical interviews, I'm an Ex-Google Software Engineer, and I don't have a Computer Science degree. Oh, and I also have a YouTube channel that I've been growing a lot lately!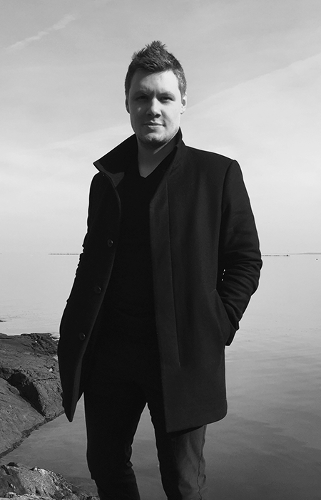 What drove you to coding in the first place?
I've always had a penchant for entrepreneurship, but throughout high school and college, I repeatedly found myself in the frustrating situation of having lots of business ideas but needing a "technical cofounder" to help me actually build them out. Since I was plagued by the misconception that to study Computer Science, you had to have been coding since you were very young, I never made the jump and learnt how to code.
This led to a lot of abandoned projects and disappointment. I finally decided it was time for me to learn how to code when I graduated from college and realized that even "normal job fields" that I was interested in, like Product Management and Venture Capital, required a Computer Science background.
This post is for paying subscribers only. Join No CS Degree to get full access.
Join No CS Degree