Jesse is a self-taught developer and entrepreneur who is close to making a $1 million business while travelling the world. He's proof you don't need to go to college to learn coding or business. And you can travel the world while building a business which sustains your lifestyle. Read on for Jesse's coding, business and lifestyle tips.
Hey, so can you introduce yourself?
My name is Jesse Schoberg. I'm the CEO and co-founder of DropInBlog. I was born in the United States and have been location independent since 2008. I've visited / lived in over 40 countries and am currently based in Bangkok, Thailand. We launched DropInBlog in 2015 as a side project but it didn't pick up traction until 2019. This year we're on target to hit 7 figures e.g. $1,000,000.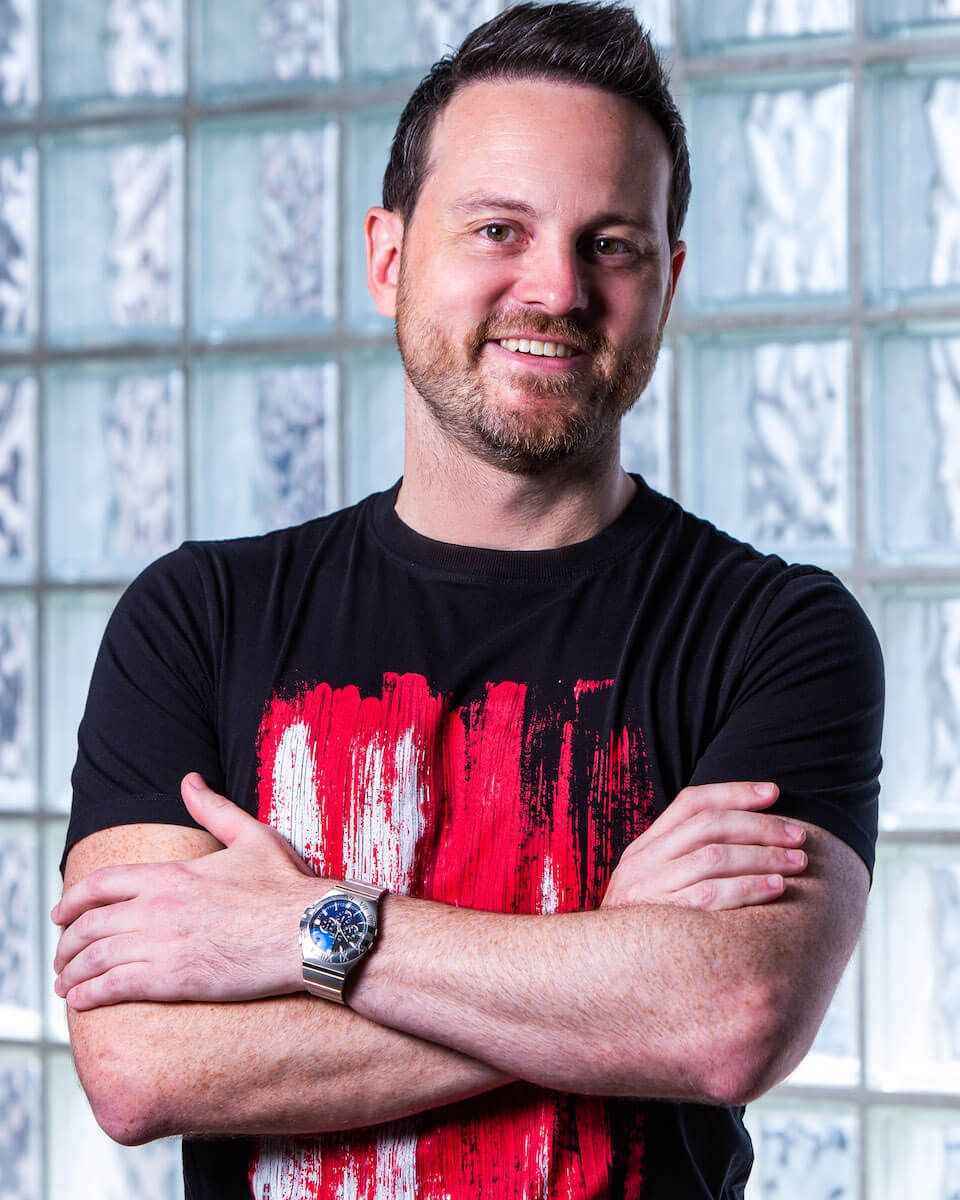 Why did you learn to code?
It was early days. I was 19 and was starting to get interested in websites. So I built a few HTML sites using Dreamweaver, Fireworks, and a ton of nested tables :) This was before CSS and I didn't really have any clue what I was doing.
How did you learn coding?
I learned everything just by Googling it. I started with static HTML, then got into PHP and then into frameworks like Laravel. I also got really into CSS and that actually became more my expertise. Eventually I stepped away from most of the back end code and let one of my co-founders head that up, but I still dabble a bit and also do a lot of front end.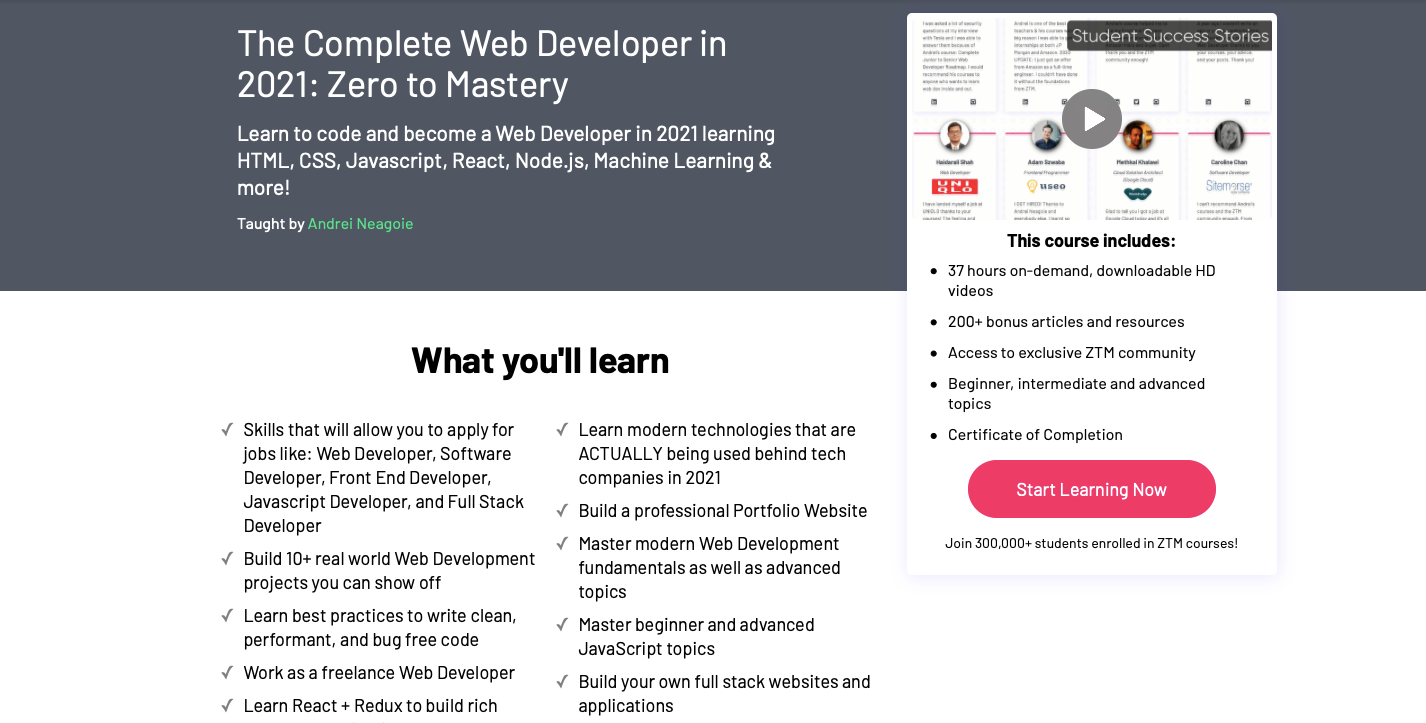 How come you didn't go to college for coding?
I've been a serial entrepreneur my whole life. I was selling things on ebay in high school, I had a patent, a jean company, a t-shirt company  and a bunch of other stuff with varying levels of success. Once I got out of high school, I didn't even contemplate going to college. I just felt there was so much more opportunity than going into debt and spending 4 years not building a business seemed like a terrible idea.
Where did you and your co-founder get the idea for DropInBlog?
I have two co-founders. One of them used to be my partner in an agency we had for many years (that was the result of my web design business) and the other was a programmer who worked for us for many years. When we had the agency we were building a lot of static sites at the time.
Our customers loved our work and the custom CMS we had built, but some of them wanted to do content marketing. The only solution was to create a custom theme for Wordpress which was defeating the purpose of them having a static site to begin with. "If only there was a blog we could 'drop in' to their existing site."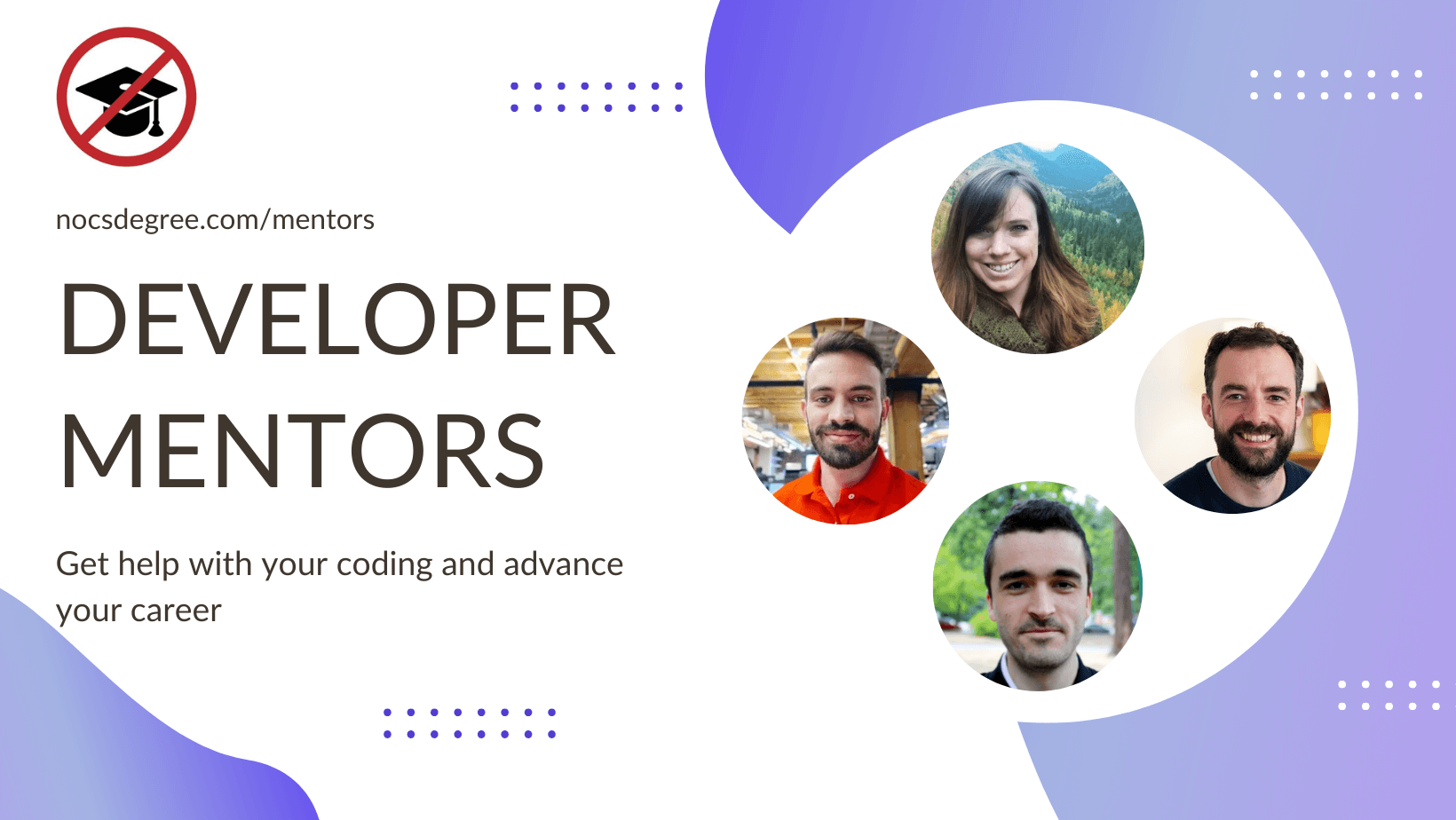 How has your life changed since learning to code and starting DropInBlog?
It was my agency that allowed me to become location independent. Coding gave me the freedom to live around the world. The first leap for me was moving to Panama in 2008 and that changed my life forever.
I met more like-minded people, more entrepreneurs, and just got to have a much more exciting life than I had in the states. Fast forward another decade and DropInBlog gave me a lot more freedom. You can see how much I make and what my life is like in Bangkok in the CNBC feature that was done on me.
Do you have tips for founders who want to pursue the location-independent lifestyle?
I think it's good to start with the Tim Ferriss dreamline exercise to get an idea of what you want to do with your life. Then focus on making your business completely location independent including transitioning as much as possible to async communication to help with any timezone issues as you explore different parts of the world.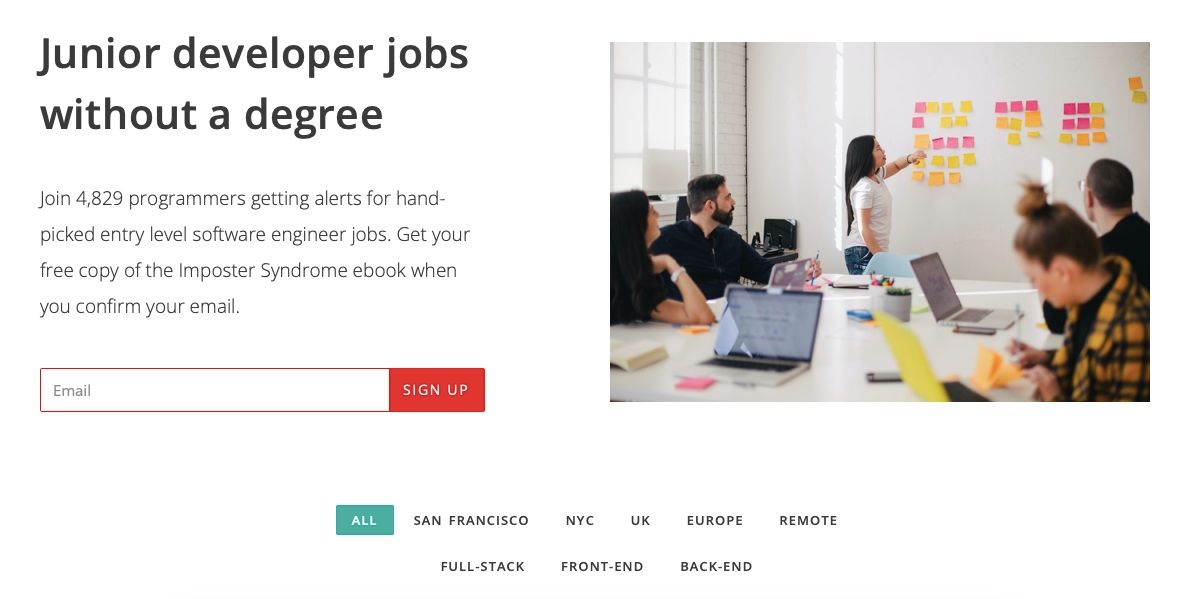 What does a typical day as a founder look like for you?
I'm a night person so I don't have all these fancy morning routines that everyone talks about. I get up slowly, have a nice coffee and usually work on personal tasks in the morning. That might be music production, travel planning, practicing Thai, etc. Sometimes I go out for lunch and meet a friend or another founder. Afternoons is where the work gets done and I naturally get in the zone.
Sometimes I'll work at home or sometimes out. If I'm really excited about a project, sometimes I'll work late into the night for days at a time, but usually I'll check out by dinner time and head out for dinner somewhere with my fiancée, then maybe grab a cocktail with friends, or head to the calisthenics gym. I spend a lot of time exploring the city I'm in and trying to understand the culture. I'm not typically in front of the computer 10 hours a day.
What's the best business advice you can give in one sentence?
Fail as fast as you can, pivot till you find what works, then throw gas on the fire.
What are your career goals for the future?
We're working really hard on DropInBlog. There is a lot of opportunity for us to become the best blogging option no matter what platform your main site is built in. It's been a fun ride and I'm excited to see where we can take it. If you want to follow along with that journey I'm pretty active on Twitter or for personal / travel stuff you can find me on IG as well.