Snapcrap founder talks coding, viral marketing and getting a fintech job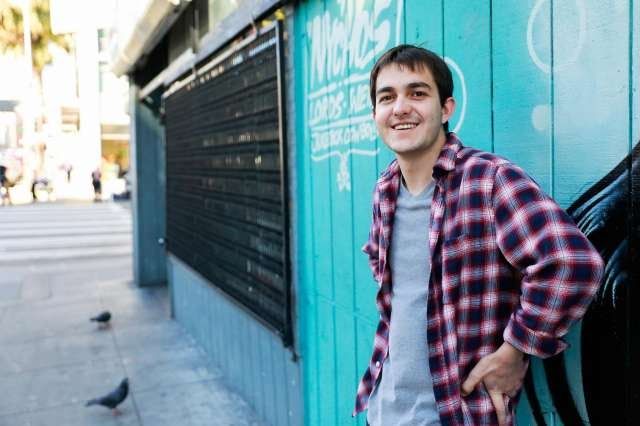 In 2018 Sean Miller went viral with his app which let users report excrement to the San Francisco authorities. Snapcrap's viral marketing campaign was a hit with the media. It was impressive as Sean was just in the process of learning to code when he launched the app on iOS and Android. He was able to use the media attention to get a fintech job as a software developer. Sean shares his advice in this interview on learning to code, getting a job in fintech and how to make a viral marketing campaign for your startup.
Hey, so can you introduce yourself?
I was actually recently laid off due to Covid-19. I had a really amazing job and was sad to lose it, but I'm taking the opportunity to work on side projects and visit my family in Vermont so it's all working out. As for my background, I studied business in college and relocated to the Bay Area for work after school. My first job out here was working in sales at a startup.
Can you tell us about how and why you made Snapcrap?
I was teaching myself how to code and wanted to find a project that would challenge me while also solving a problem I had. Snapcrap made sense because I was fed up with the conditions of the streets and sidewalks in San Francisco. I basically just spent all my free time yelling at my computer and figuring out how to build the thing.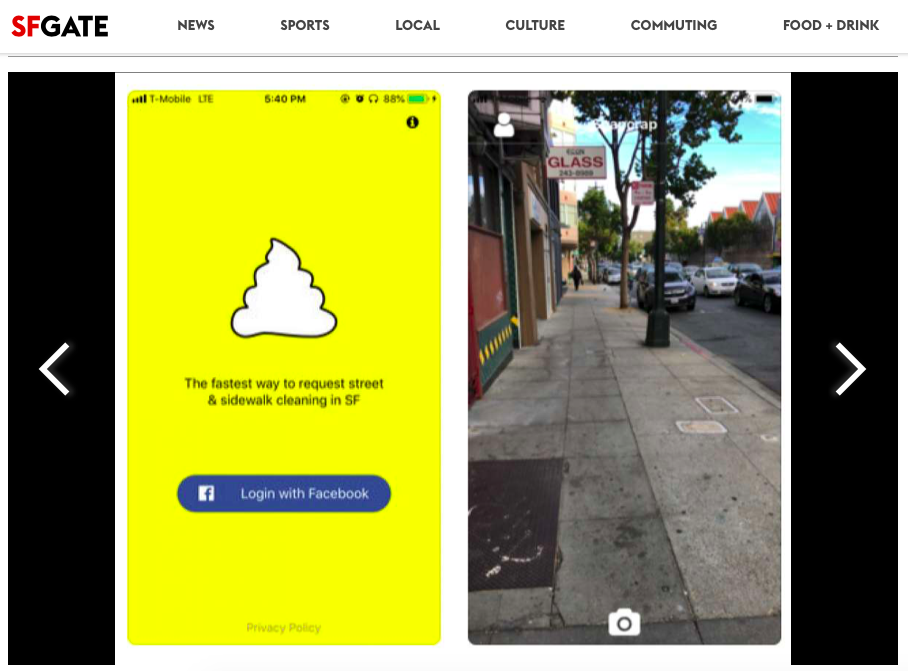 Did you ever expect it to get viral? What was the reaction like for you to experience?
I absolutely did not expect it to receive as much attention as it did. I knew my friends and I would use the app, but didn't think anyone else would. I specifically remember thinking "if 100 people download this app it will be the greatest day of my life" haha. It was an incredible experience to have so early in my career and it definitely motivated me to keep going. Knowing you made something that people find cool and useful is just about the best feeling you can have as an engineer.
What resources did you use to learn to code?
Different resources work for different types of learners, but for me it was things like Udemy, Youtube, blogs, a few books, and just messing around trying things. I think it's really important to pick a project you are motivated to work on and just start attacking it piece by piece. Even if you don't finish the project you'll definitely learn a lot.
How did you use the viral marketing campaign of Snapcrap to get a job?
Shameless self promotion on LinkedIn and in job applications. The software engineering job market is so competitive you really need to stand out, especially without a traditional background. If you've done anything interesting at all, make sure the right people know about it.
How has your life improved since becoming a professional programmer?
I could probably write an entire book on how programming changes you as a person. I honestly feel like I'm a completely different person than I was 3 years ago. I have more patience, I have more confidence, I'm better at solving complex problems, I'm better off financially, etc. If I had to pick just one thing, it would be that I really feel like I have the ability to create things that can solve real problems. It's amazing knowing you can build whatever you want without anyone else's permission.

What was your daily workload like as a software engineer at a fintech?
Overall it was pretty manageable. Since I wasn't at a startup there was less stress about the future of the company, so it was easier to have work life balance and not feel bad about it. I was surprised to learn how much time was spent doing things other than writing code (meetings, email, etc). Most engineers probably spend 50% of their time on actual coding.
What advice do you have for someone who wants to run a viral marketing campaign?
It's nearly impossible to predict virality, but there's things you can do to improve your chances. I think the most important piece would be work on things that are controversial and piggy back off of current events that people are already focusing on. There's a lot of eyes on San Francisco's problems so it was easy to get media attention because the news networks were already covering it. Covid-19 is the obvious area of focus right now.
Have you ever had imposter syndrome?
Definitely! I think everyone does. For me, having a small win like Snapcrap was helpful in that it showed me you don't need to be the best engineer to build something useful. I also think it's really important to have faith in the process and believe that it will pay off in the future. The first couple months I spent coding I literally had no idea what I was doing and wanted to give up, but I had some weird evidenceless belief that eventually I would receive value from the experience.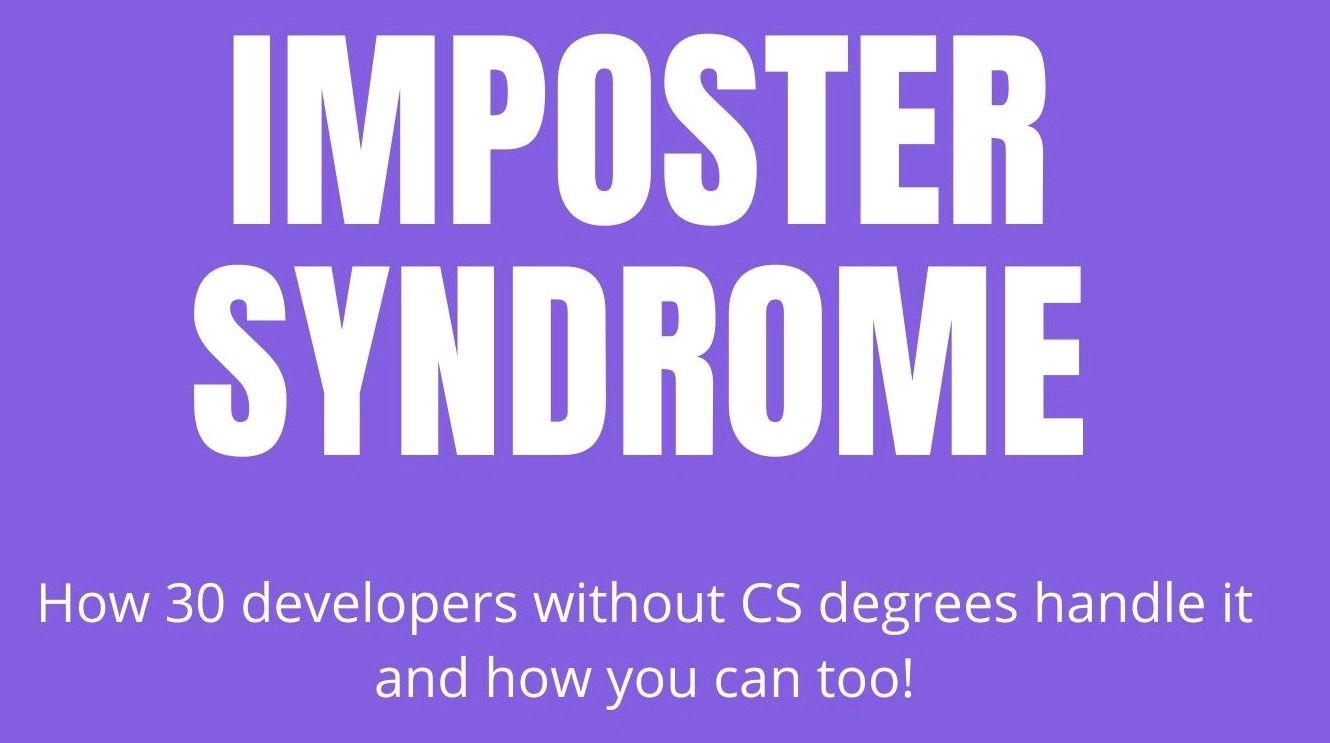 What are your career ambitions for the future?
I want to continue to get better at engineering so I can solve bigger and more challenging problems. Eventually I'd like to start my own company.
Thanks for the interview!
If you enjoyed this article please send it to a friend