If you want to become a CEO as a Software Engineer then this is definitely  possible. You don't need a degree to be a Software Engineer or a CEO. A lot of successful CEOs dropped out of college because they wanted to create a business more than study.
Here are 10 companies which have a Software Engineer as CEO.
Twitter
Parag Agrwal joined Twitter as a Software Engineer in 2011 and became CEO in November 2021 when Jack Dorsey resigned. It's pretty incredible that you can go from entry level employee to CEO in 10 years but that's the power of coding. He was awarded $1m in annual salary and $12m in stock upon becoming CEO.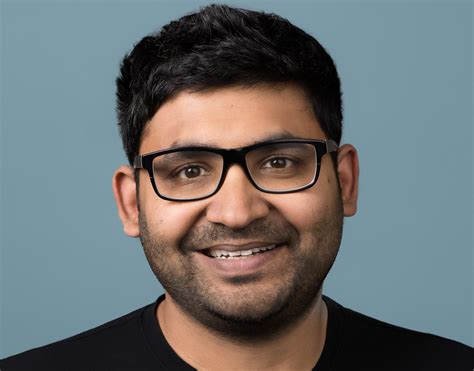 Tesla
The founder of Tesla, Elon Musk, learned to code as a child and quit his college degree in order to focus on creating startups. Elon made $22m from his first startup, Zip2. After working on PayPal, Musk received $175.8 million after it was acquired by eBay in 2002. With the surge of Tesla stock from 2020 to 2022, Elon Musk has become the richest person in the world and continues to be CEO of Tesla as well as SpaceX.
Facebook
Facebook, now known as Meta, was infamously started by Mark Zuckerburg from his Harvard dormroom. Mark wrote the code for Facebook and the site was originally built in PHP. One of the richest individuals in the world, Zuckerburg is proof of far you can go by learning to code.
Stripe
Stripe is a payments processor and the world's most valuable private company. It's like PayPal but built primarily for developers so that startups can take payments more easily. Stripe CEO Patrick Collison is a Software Engineer who founded the company with his younger brother John in 2009. Patrick dropped out of university to pursue his entrepreneurship ambitions.
Gumroad
Gumroad is a website for selling digital products, from ebooks to community memberships. The founder is Sahil Lavingia, a self-taught developer who was the 2nd employee at Pinterest! Sahil wanted to make a way to sell digital products easily online so he founded Gumroad, which was last valued at $100m.
Read Sahil's interview on how he learned to code without a CS degree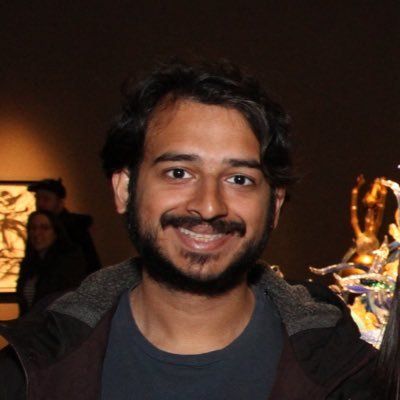 Zoom
Eric Yuan was a Software Engineer at Cisco prior to becoming the founder and CEO of Zoom in 2011. The covid pandemic led to a surge in the popularity of Zoom to the point and it was the 5th most downloaded mobile app in 2020. The app has become so popular and ubiquitious that terms like "Zoom fatigue" have became common in the media. Eric Yuan has remained as CEO and he still owns 22% of the company.
Coinbase
Brian Armstrong was formerly a Software Engineer at Airbnb before attending the Y Combinator startup accelerator. From there he and his co-founder raised capital to start Coinbase and Armstrong became CEO. Coinbase has close to 4,000 employees and made $7.84 billion in revenue in 2021.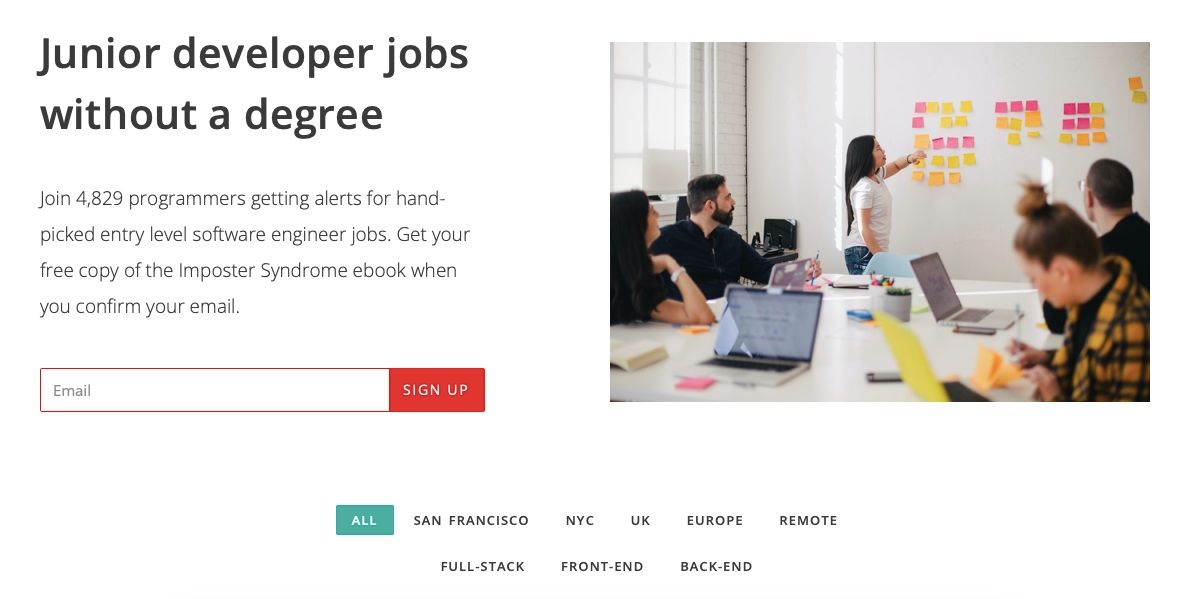 Dropbox
Drew Houston is a Software Engineer who co-founded the file storage company Dropbox in 2007. He famously shared his idea of the website Hacker News where developers were unenthusiastic about the concept of Dropbox as they couldn't see understand why a user couldn't just code the solution themselves:
"I have a few qualms with this app:
1. For a Linux user, you can already build such a system yourself quite trivially by getting an FTP account, mounting it locally with curlftpfs, and then using SVN or CVS on the mounted filesystem. From Windows or Mac, this FTP account could be accessed through built-in software.
2. It doesn't actually replace a USB drive. Most people I know e-mail files to themselves or host them somewhere online to be able to perform presentations, but they still carry a USB drive in case there are connectivity problems. This does not solve the connectivity issue.
3. It does not seem very "viral" or income-generating. I know this is premature at this point, but without charging users for the service, is it reasonable to expect to make money off of this?"
Dropbox is worth $1.913 billion as of 2020.
Plenty of Fish
Markus Frind started Plenty of Fish (POF) in order to improve his programming skills. The programming languages he used were ASP.NET and SQL. Despite the modest initial aims, the website soon started to make a money by displaying adverts for other dating websites. Markus ran POF for years without hiring any other employees as the community was self-policing. Eventually Frind sold his company to Match Group for $575m. As CEO he never took any investment so he received 100% of the sale price.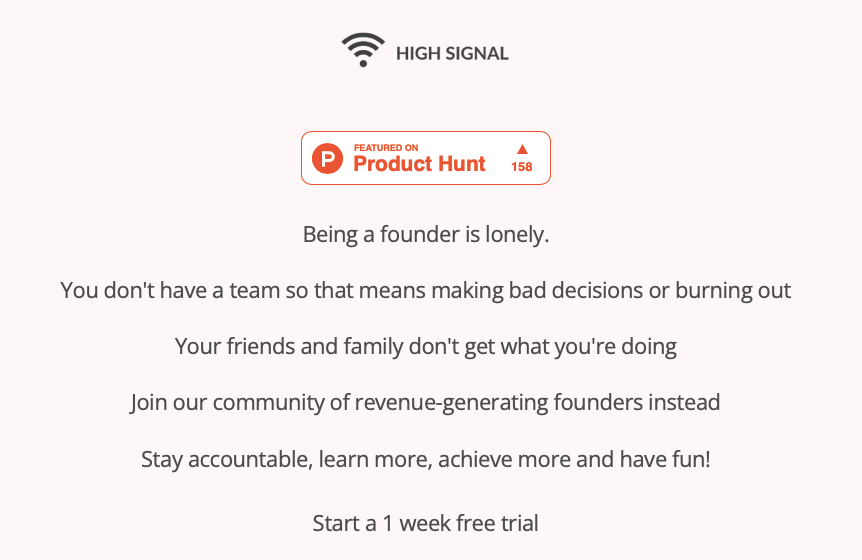 Shopify
Toby Lütke was a Software Developer who originally created Shopify because he wanted to sell snowboards online and wasn't happy with the options available to him at the time. He used Ruby on Rails to create the prototype which took two months to build. Lütke has been successful in building a hugely successful company as Shopify powers over 1.7 million online e-commerce stores. As of 2021 Shopify was worth $4.61 billion.
Read inspiring stories from self-taught and bootcamp developers that will motivate you to learn to code and keep going.