You maybe wondering if 30 is too old to become a Software Engineer. Well, the good news is no! And I can prove it.
On No CS Degree I share stories of self-taught developers and people who have learned to code at bootcamps. Whichever path you choose, it's certainly possible to become a Software Developer at 30 years old, 40 years old, 50 years old and beyond.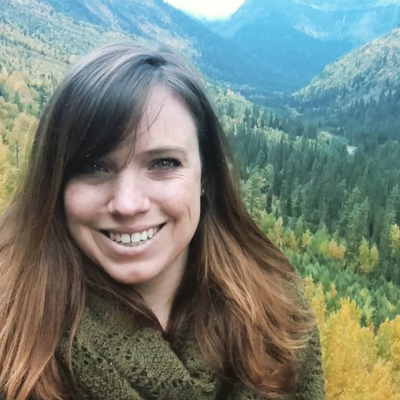 Cait was working in corporate beer sales but was fed up with the constant travel and wanted a career change. She has money saved up so she went to a coding bootcamp and learned programming there. Today she works at the prestigeous finance blog, Motley Fool. She also works 100% remotely which means she can live where she wants and save money on transport and eating out.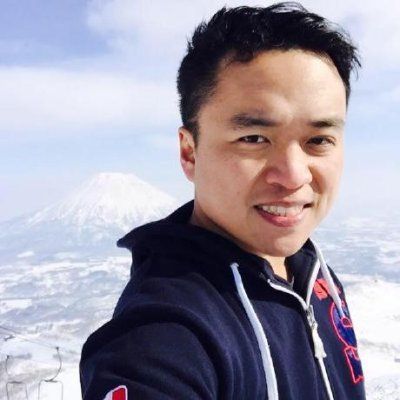 Shawn began learned to code with the free resource freecodecamp. From there he learned more advanced programming concepts at a coding bootcamp before joining Amazon Web Services as a Technical Consultant. He is also the author of the Coding Career Handbook (affiliate).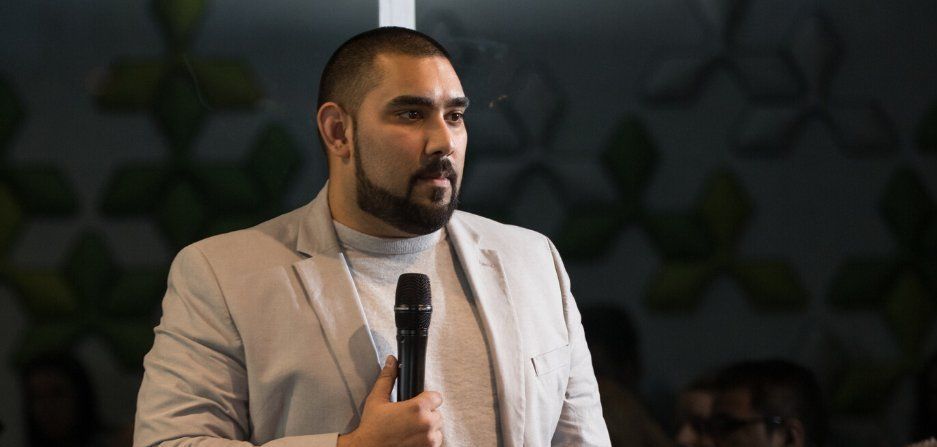 Danny Thompson was working in a fast food restaurant before becoming a developer. He learned with free resources initially before going to a non-profit bootcamp in Memphis. Danny has since become an in-demand speaker and creator with a huge Twitter following.
For more inspiring stories of people learning to code, subscribe to our weekly newsletter.
You'll also get a free copy of the Imposter Syndrome ebook when you confirm your email.