Hiring through No CS Degree helps to diversify your team. Developers who are self-taught or have been through coding bootcamps are far more likely to come from diverse backgrounds than college graduates.
The majority of our audience is based in the US and the UK
Job listings get over 100 applications
Your advert is listed for 4 weeks
Your advert is also sent to 5,000 people email subscribers for 4 weeks
Get your job listed shared on our Twitter account to over 8,500 developers
I've interviewed hundreds of self-taught or bootcamp developers that have thrived in top tech companies or have founded 7 figure startups.
Success stories
Claudine recently got hired as a Junior Software Engineer at Steady
Claudine got her first job as a developer after seeing the job posting on No CS Degree. She attended the Le Wagon coding bootcamp.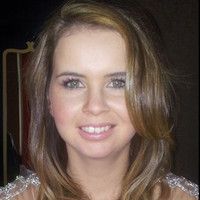 Bea was signed up to the No CS Degree jobs newsletter (formerly known as No CS OK). She got a developer job with Fueled in London. Bea taught herself to code using online resources.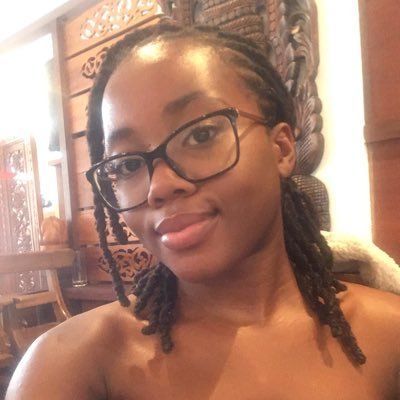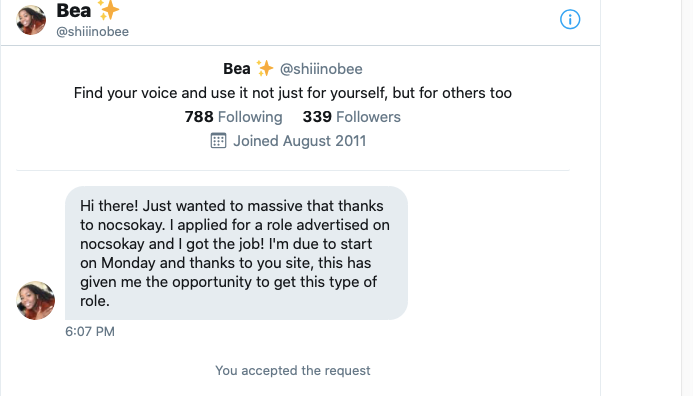 For more information, please contact pete@nocsdegree.com
Testimonials
"We got a really good volume of applicants from the post - over 100!
That's great compared to our past experience posting on 3rd party boards." Ordergroove
Trusted by the following companies




Any concerns?
Email me on pete@nocsdegree.com