Josephine Hartig has achieved what many dream of. Well paid work she can do from anywhere. She learned to code after catching the travel bug. Then she got her first developer job remotely so she can work from Vietnam. This means she gets to advance her career and travel as well. Read her exclusive interview to find out how!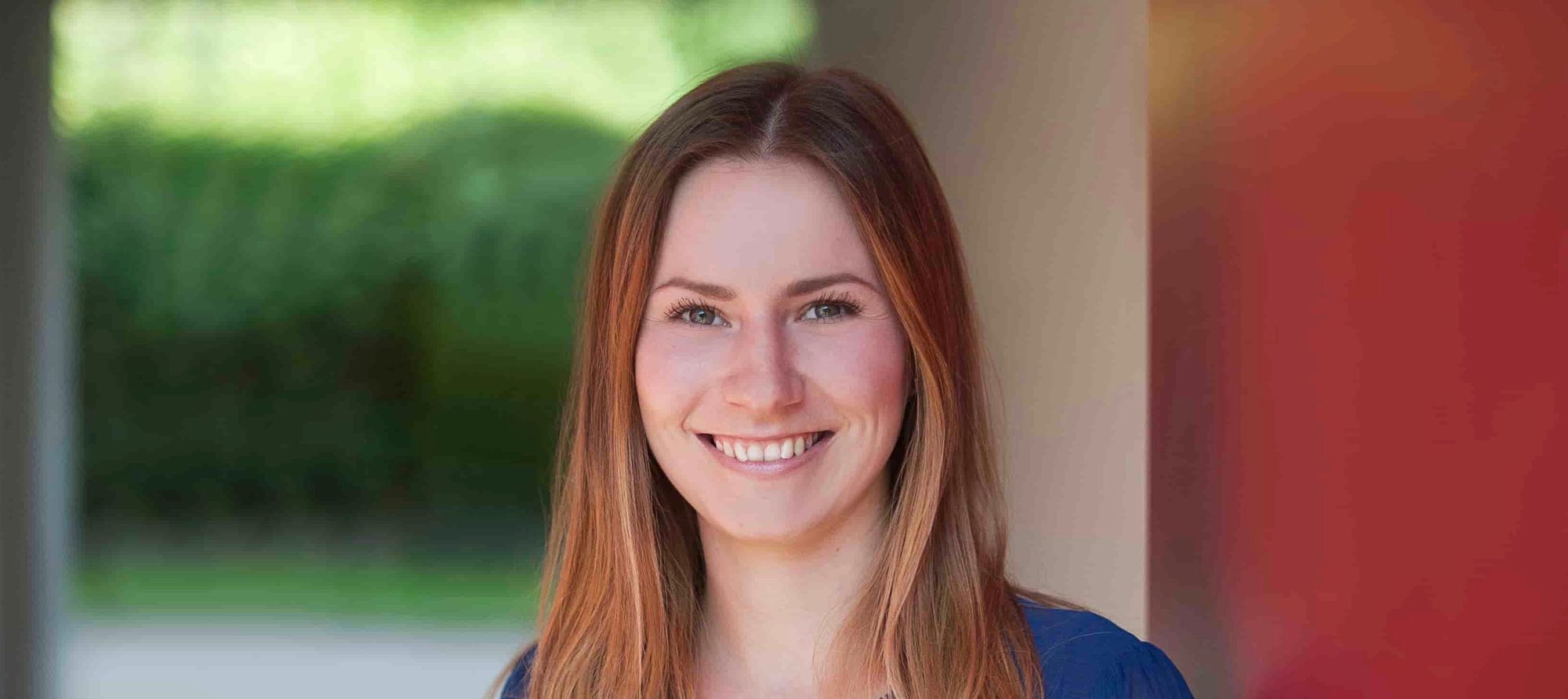 Hey, so can you introduce yourself?
Hi there, I'm Josy and I'm currently working as a fullstack developer for Veed. One and a half years ago I was still working as a pharmacist in a community pharmacy. Whereas now I travel and work at the same time.
What does a typical day as a software developer at your Veed look like for you?
I'm currently based in Vietnam and most of the team is in Europe. I usually start my mornings with catching up on Slack messages, code reviews and bugs. After that I start coding, either finishing up something I've worked on the day before or I check our Trello board to pick up a new task.
Veed is an online video editor that makes it super simple to create videos for social media and subtitle your videos. As a fullstack developer I work on both the frontend and the backend of the app. Lately I've mostly been working on building and improving the timeline of the editor.
What got you interested in coding?
After I graduated from university in December 2014, I decided to travel through Southeast Asia for two months. While being there I caught the travel bug and those two months turned into eleven months.
After I came back to Germany, I started working in a community pharmacy. I loved being a pharmacist but I was not entirely happy with my situation since I was constantly thinking about traveling. One day I made the decision that I'm going to quit my job and just take the plunge to go back to Asia.
It was a hard decision to give up being a pharmacist but it was a decision I had to make. In the months before I left, I did a lot of research about work that I could do remotely. Of course, I stumbled upon coding. While I was always the tech savvy type, I never considered programming something I would be interested in.
I thought it would be super hard and I had all those stereotypical images of programmers in my head. One day, I came across a 5-day introductory email course about HTML & CSS and thought I'd just give it a try. I was immediately hooked after those 5 days.
If you don't have a CS degree, how did you learn coding?
After the introduction to HTML & CSS it still took some months before I really started learning how to code. I was still working full-time in the pharmacy. Just over a year ago, when I arrived in Thailand, I decided to focus full time on coding. I started out with FreeCodeCamp's Responsive Web Design for the basics and then moved on to Udemy courses.
There I took Angela Yu's Web Development Bootcamp course, which I loved since she explained everything so well. This course also included an intro to Node.js and I realized how much there is to learn. After this I took Andrew Mead's Node.js course and Maximilian Schwarzmüller's React course. Both give a great introduction and overview in my opinion.
Just following the courses didn't really give me practical experience. I always tried to improve the projects from the courses and come up with my own projects.
One day I came across Chingu, a network for people learning to code where you can collaborate on projects. The two times I participated were kind of my first working experiences as a developer and they taught me so much.
I learned how to work remotely with other developers from different backgrounds, cultures and time zones. I made huge jumps in my coding journey just by building two apps completely from scratch without tutorials and with features that were super challenging for me at that time. After my second time participating I felt like I was ready to apply for jobs, so I worked on some new projects for my portfolio.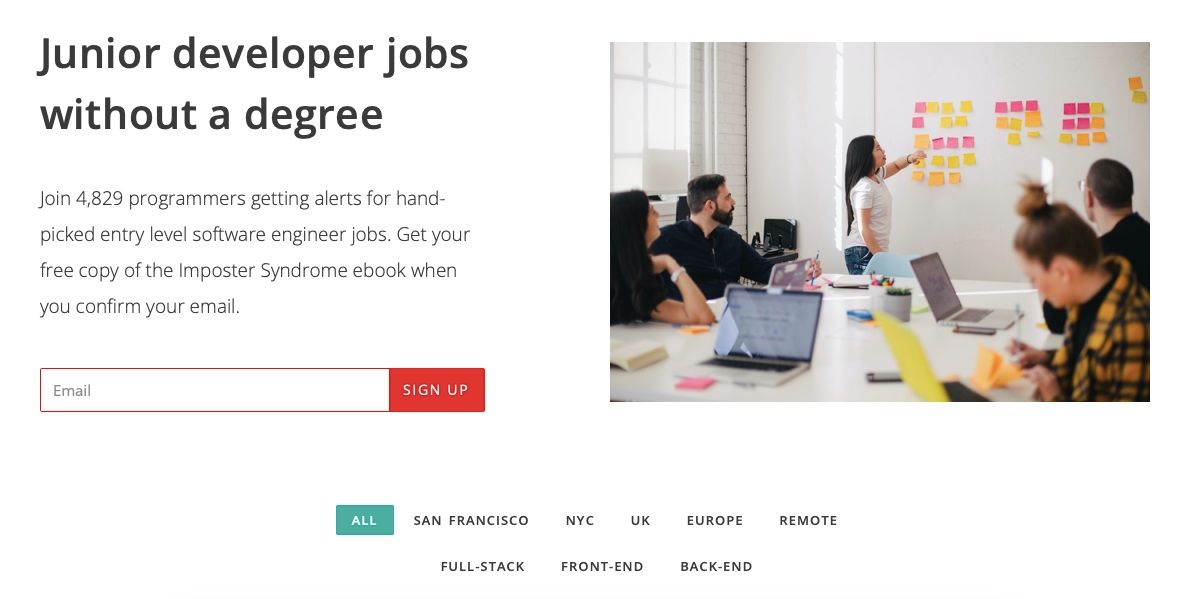 How did you get your first programming job?
My first real job as a developer is the one I'm having right now at Veed. Back in October and November 2019 I sent out a lot of applications but barely heard anything back. I was pretty frustrated until at some point someone reached out to me, asking if I'm still interested in a job I had applied for a while back.
A few days later we had a call and I had to complete a coding challenge. All went well and they asked me to join the team.
At that time, I was in the Philippines while the company was based in London so the time difference was 8 hours. That was quite a challenge and after my first day they decided that it's not going to work out. That was a huge shock for me and also left me doubting if I would find a remote job as a junior developer.
In my last email to that company I said that I would appreciate it if they could recommend me to anyone who is looking for a developer. And to my surprise they did it.
A few weeks later Sabba, one of the co-founders of Veed, contacted me. We had a phone call and it turned out that the previous coding challenge was actually created by Tim, the other co-founder, so this made it a bit easier for me. After another call with Tim, I started my first job as a developer for Veed in January.
Do you have tips for finding a remote developer job?
My first and current job is a remote job. I feel like finding a remote job as a junior developer is a bit harder. To be honest, I don't really have tips aside from having a strong portfolio and collaborating with other developers to get experience working remotely.
What advice do you have for someone without a CS degree who wants to learn to code?
Start building your own projects as soon as possible. Even if you feel like you don't know enough, just try. If you get stuck, Google will have most of the answers. The most important thing in my opinion though is that you are dedicated and passionate about programming. There will be a lot of bumps (and bugs 😉) along the road where you wonder if this is the right thing for you. So you need the motivation to overcome these things and just keep going.
Have you ever had imposter syndrome and if so, how have you dealt with it?
Yes of course, I'm experiencing imposter syndrome all the time. I haven't been coding for a long time so I always feel like I don't know enough and my colleagues are much smarter than me. I try to look at what I have already accomplished and accept that no one can know everything.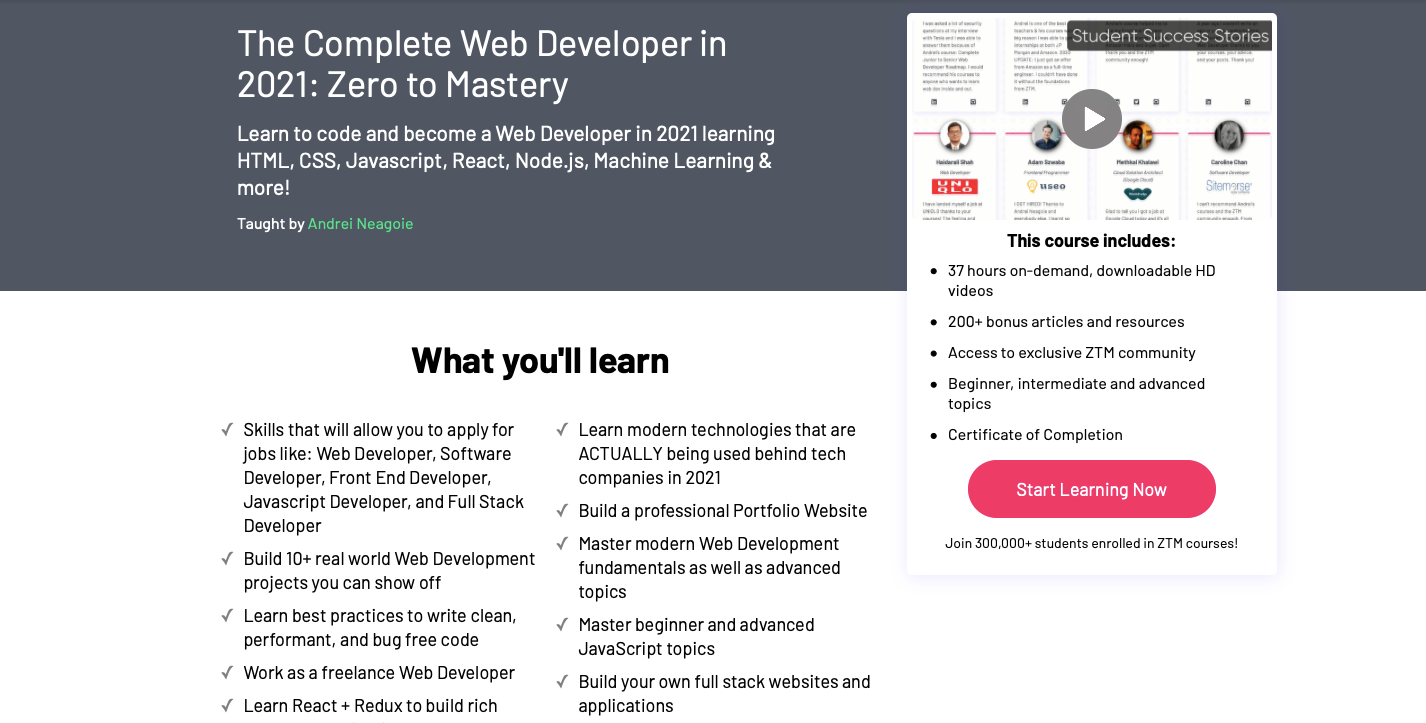 What are your coding ambitions for the future?
I'd like to grow as a developer, work on interesting projects and eventually become a lead developer.