I was happy to interview Pauline Narvas about learning programming, teaching girls to code and being a techie in a small English city. Pauline has captured my attention on Twitter as someone that loves coding and is passionate about opening up the world of tech to women. Thanks for your time, Pauline!
Can you tell me how you got involved Code First Girls with that and what teaching code is like?  
Hey! No worries, thanks for including me 😀 I love sharing this story. I first got involved with Code First: Girls back in 2016 when I was in my second year of my university degree in Biomedical Sciences. Back then, I was feeling stuck and unmotivated and generally, lacking any purpose.
When I got the email from Code First: Girls about an upcoming course at the University of Sheffield, I remember sitting up excited to apply and get involved. I had always been coding as a casual hobby alone in my room, and when I was coding with others it was in my GCSE Computing class in a room full of boys.
This sounded refreshing and exciting so I signed up to be a student. Although I knew the basics of front-end development, I still finished the course with a new understanding around frameworks like Bootstrap and how to work collaboratively using Git.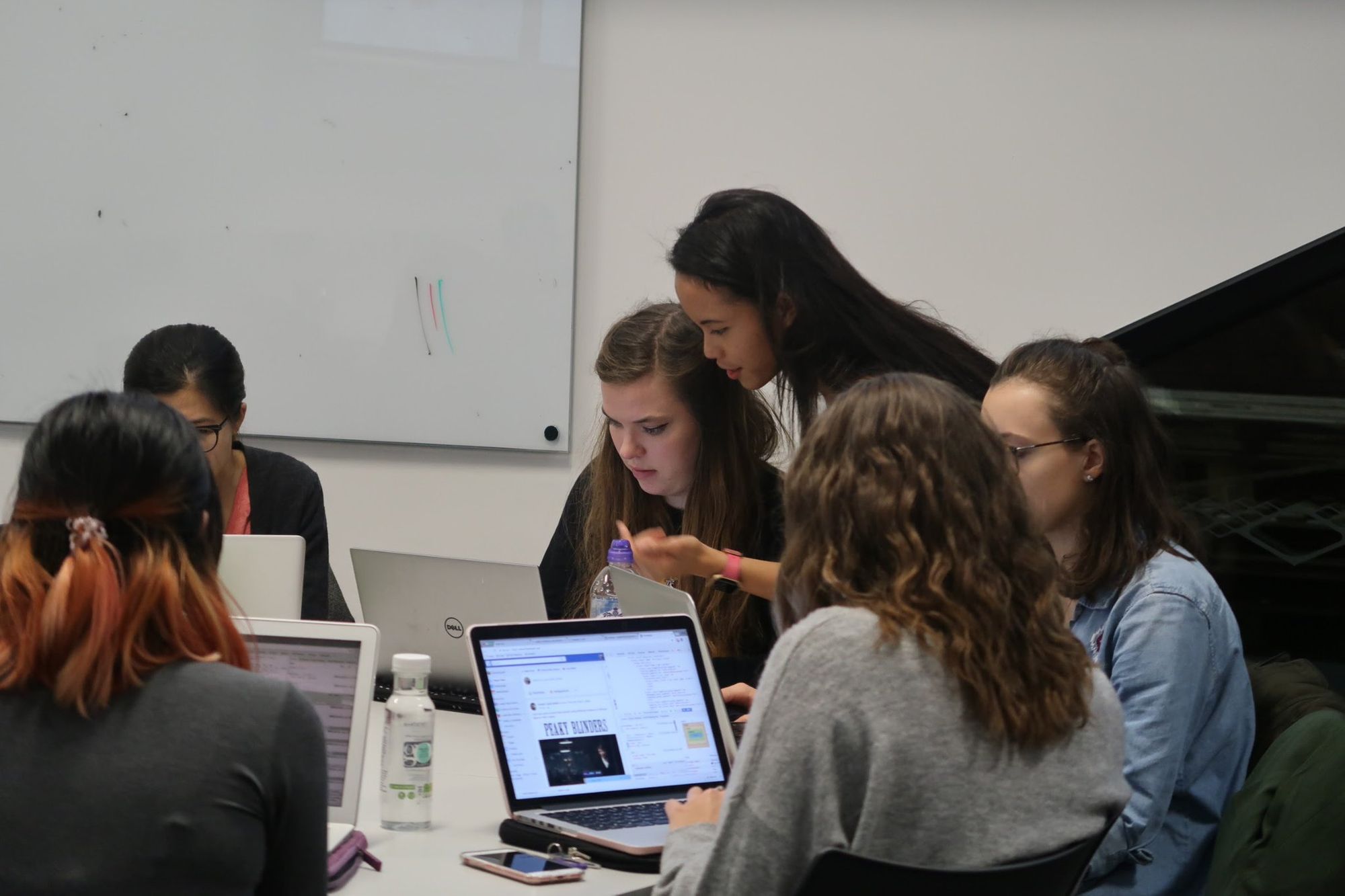 After being on the course, I volunteered to be an ambassador and instructor to host future classes at my university. Three years on, I still teach the course! At the moment, I'm the lead instructor for the Code First: Girls Summer Intensive Course in Leeds.
Teaching others how to code has truly been a wonderful experience, there is nothing quite like seeing the lightbulb moment when something you've taught is understood and applied. It has also helped me solidify my understanding around front-end development further.  
I read on your blog that you started making websites really young, like 8 years old? What got you interested in programming originally?
Aha, yes! I used to run a blog even back then - psst, please don't try and find my old posts lol.  I was interested by an online game I was playing at the time. Although I enjoyed playing it, there were little bits that I wanted to change. Seeing as the game was online, I thought that the best first approach was to learn how to build something online i.e. a website.
My focus then changed from game-development to building websites once I started building my first site. Along the way, my blog (or blogs - at one point I had a Vanessa Hudgens and High School Musical blog too - not ashamed AT ALL) was born to document my learnings but also to host some "content" on my various websites.  
You don't have a CS degree so how did you learn coding?
I first started to learn how to code from various trial and error when I was looking to build an online game. I was self-taught most of my life so far, never really taking any formal training. I did however take part in the Code First: Girls course for front-end dev and that's where I learnt about Git. I also did another Code First: Girls course for python and building web-apps!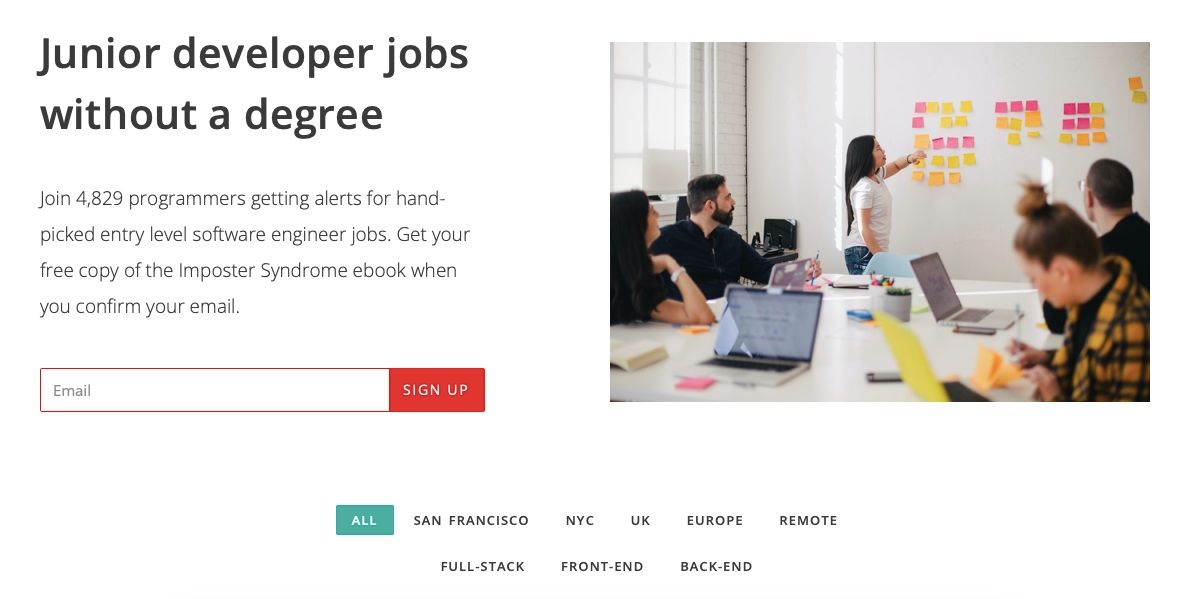 What advice do you have for someone who doesn't have a Computer Science degree and wants to learn coding?  
My main advice is to not dwell on official qualifications! As long as you have the willingness, patience and passion to learn then you will fit right in. It is impossible to know everything in this fast-paced industry, so never dwell too much on trying to catch up with everything.  Learning to code is a collection of daily effort which all add up!  I wrote a blog post on my main tips and advice (along with resources) on learning to code for the first time, you can read more here.
What's it like being a coder in a relatively small city in the UK? Do you find a closer sense of community since it's not Silicon Valley where everyone is a developer?  
What an interesting question! Folks from Silicon Valley or anywhere where there are large developer communities may think that Sheffield/Leeds doesn't have a community as such.  But that is far from the truth - the communities in Sheffield, Leeds and the wider UK is the best community I've ever been a part of.
I feel a sense of belonging in the community events that I attend and I always have the chance to connect with new people that I have never met before! It's a close-knit group of fantastic people and they aren't always developers too - the diversity in roles in tech is vast - I never realized how truly vast it is. This is why I love the communities that I am a part of here in Sheffield and Leeds. 😀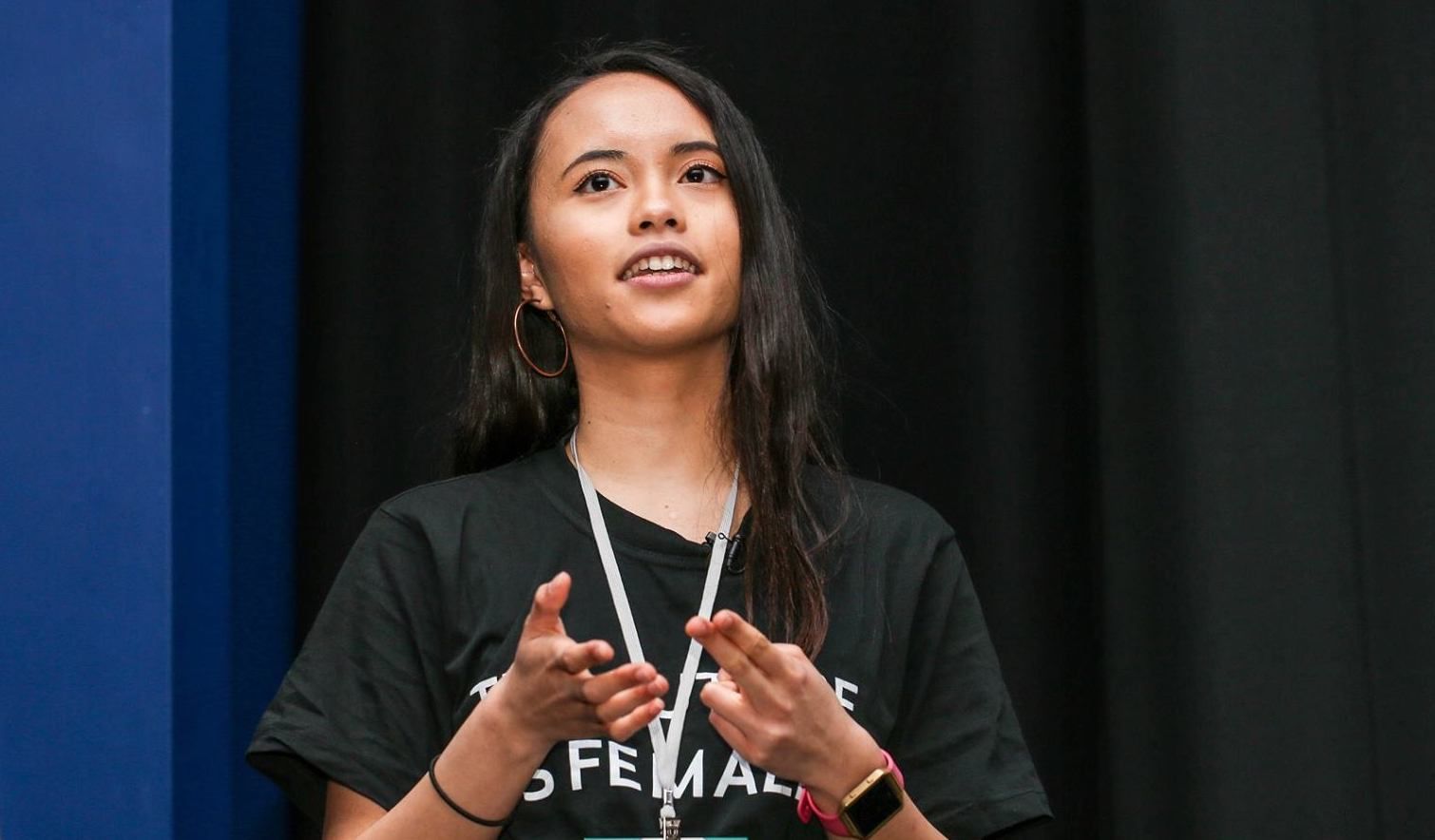 I know you have a wide range of languages under your belt like PHP, Python, R etc. Do you have a favourite you like to work with?
I'm more of a UI developer - so everything front-end will always interest me! This is totally an unpopular opinion, but I will always love me some CSS.  
What's it like being on the Digital Engineering BT Graduate Scheme?
It has been such a fantastic experience being on the BT Graduate Scheme. I absolutely love the team that I'm in, I have an incredible opportunity to learn from various people across Digital Engineering from developers, product owners to architects or platform engineers.
I have learnt so much over the past (almost) year that I've been here, and am eager to continue learning more on the tech, ways of working and more.  It really is a unique experience that I always feel lucky to be a part of!   I write a lot about my experience on my graduate scheme, you can follow along here.
Watch a video interview with Pauline recorded in June 2021: