Software engineering is one of the best paid fields to work in. It's definitely possible for Software Engineers to become millionaires. Let's go over the many ways this is possible.
Join a Big Tech company and get a high salary
One of the safest ways to becoming a millionaire as a Software Engineer is to climb the ranks of a big tech company. The FAANG companies (Facebook/Meta, Apple, Amazon, Netflix and Google) traditionally pay the highest salaries in tech. There are obviously lots of other high paying companies like Microsoft, IBM and newer companies like Coinbase.
A Principal Engineer at Google earns $1.2m whereas the equivalent position at Facebook pays $1.4m. Over the course of it's lifetime, Microsoft is reputed to have made 12,000 people millionaires.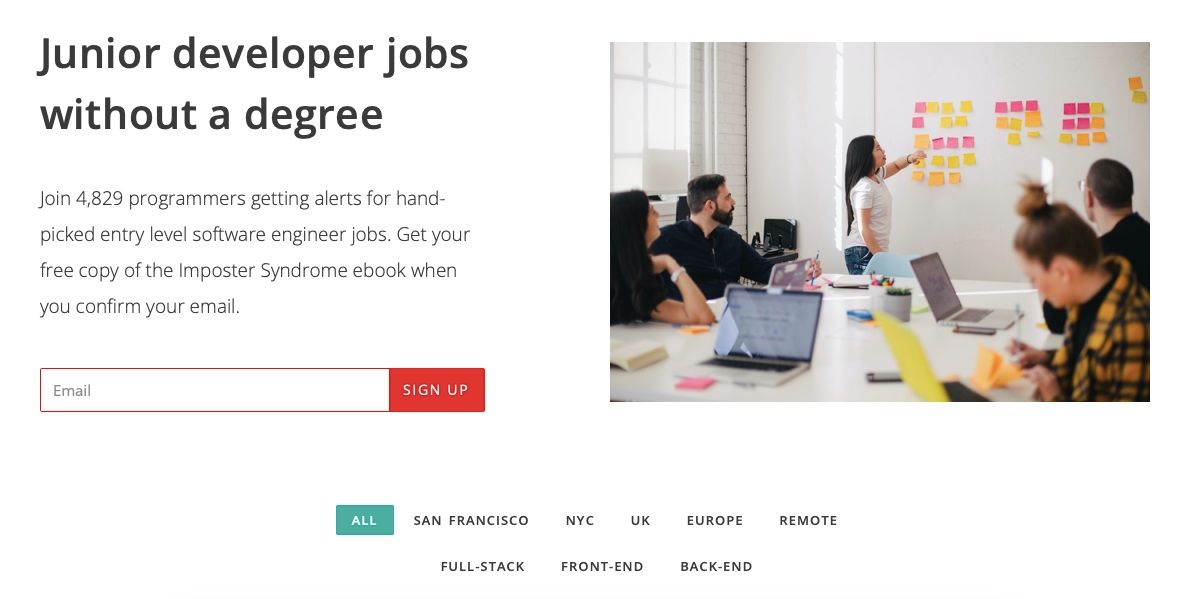 Join an early stage startup and get equity
A more risky strategy to become a millionaire as a software engineer is to work at a small but fast growing startup and get equity. For instance, the payment processing company Stripe is the most valued private company in the world at over $100bn. Software engineers at Stripe who joined early and gained equity will certainly become millionaires once the company goes public on the stock market with an IPO.
When Apple went public, 40 employees became millionaires over night. MoPub, a startup which sold to Twitter in 2013 for $350m, made 36 employees into millionaires according to the EliteSavvy blog.
Start your own company
Obviously, being an entrepreneur is a lucrative option. You don't even need to have venture capital funding to get started these days. The most expensive hire for a software company is usually the programmer so if you can code already you have taken away the biggest expense on day one.
As there is an abundance of cheap software, it's a lot easier to start a business than it once was. You can use Stripe Checkout instead of coding your own payment systems. You can use Heroku or AWS for hosting your website in the cloud instead of the bad old days of having a physical server.
You can grow an email list of up to 2,500 subscribers for free with EmailOctopus (affiliate). Also, major growth channels like SEO and social media are free and only require your time rather than your money.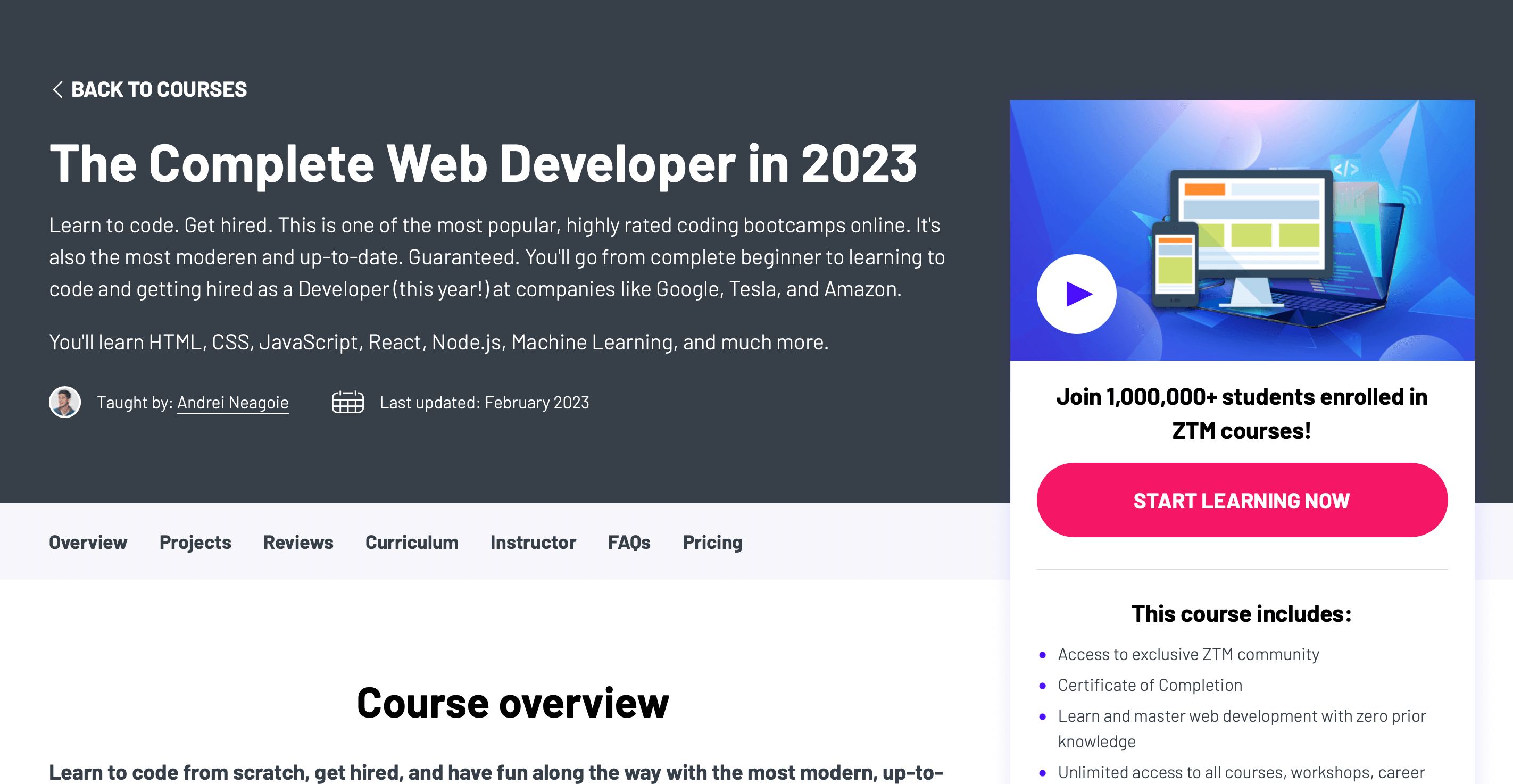 Jason Grishkoff created SubmitHub in order to help musicians share their demos more easily with record companies and get genuine feedback. The founder is a self taught software engineer and as of 2019 the company was making 7 figures in annual revenue. You can check out how Jason learned to code in his exclusive interview here.
Pieter Levels is a self-taught developer who has created the successful websites Nomad List and RemoteOK. As someone who has rode the wave of digital nomadism and remote work, Pieter has grown rich in the process. All this has also been accomplished with no outside funding from investors and no traditional advertising. You can read how Pieter taught himself to code in this article.
The founders of Mailchimp last year sold their business for $10bn and that was also a company that hadn't taken outside investment. So with entrepreneurship, the sky is the limit.
You don't need a degree
The best part of all of this is that you don't even need a degree let alone a CS degree to become a software engineer. You can either learn coding on your own or learn at a coding bootcamp. You can read hundreds of interviews with self-taught developers and people who have learned at coding bootcamps.