Want to know companies that hire Software Engineers without degrees in 2022? Here's a comprehensive guide. I've gone through these companies with a fine tooth comb, checking their job vacancies to double-check these tech companies don't requre a degree. If this post is useful I'd be grateful if you shared it.
Shopify
Shopify lets anyone set up an online store for their products. Shopify started when the company founder wanted to make an online store for selling snowboards. This website, built on Ruby on Rails, evolved into Shopify.
The company is a big supporter of remote work and hires from across the world. Shopify focuses on skills, experience and mindset - you don't need a college degree to work at Shopify.
Netflix
The company that revolutionized how we watch TV and movies doesn't require a degree for Software Engineer positions. Netflix hires developers working from offices in North America, South America, Europe and Asia.
Spotify
Another game-changing company, this time for the music industry. Spotify has changed the music listening habits of millions of people across the world and you can be part of the popular music streaming app.
Spotify hires developers without degrees and puts more focus on skills rather than accreditations.
Veed
Veed is an online video editor formed by London friends Sabba and Tim in 2019. The company was initially self-funded but raises $35m from Seqouia in early 2022. Veed offers perks like 100% remote working from anywhere in the world and the ability to work the hours that suit you.
Veed happily hires self-taught and bootcamp trained developers - read Veed employee Josy's story of learning to code without a CS degree.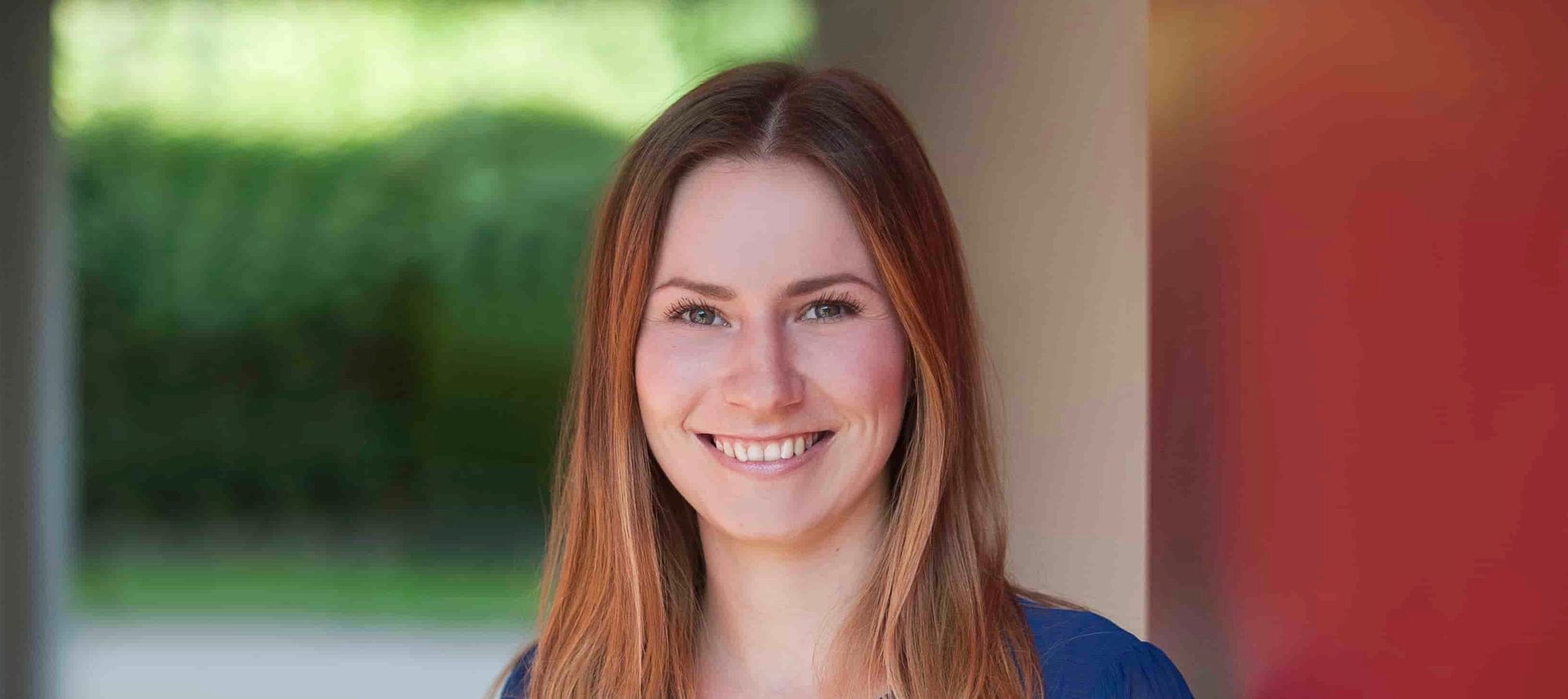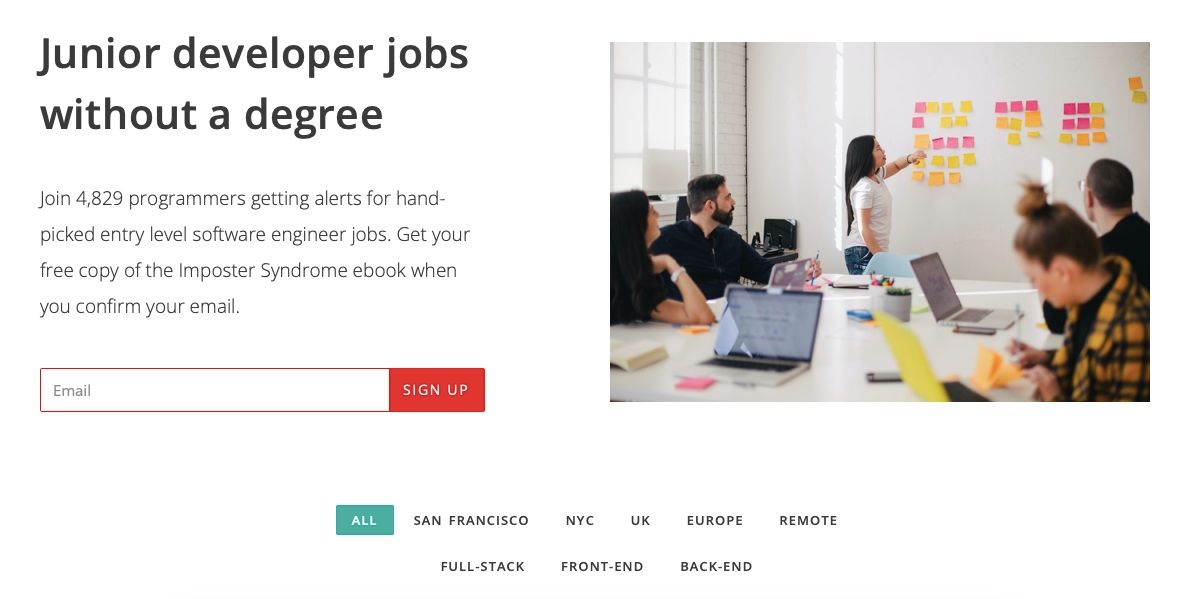 Automattic
Automattic is the company behind Wordpress, Tumblr, Pocket Casts and many more web businesses. The company is a big employer, with an always active vacancies page. Automattic doesn't require degrees for its jobs and hires remotely from around the globe.
Stripe
Stripe is thought to be the most valued private company in the world. It's like the PayPal for developers, with better docs and a more developer-friendly set-up.
Stripe hires across the world - check out Leticia's article on getting hired by Stripe as a self-taught developer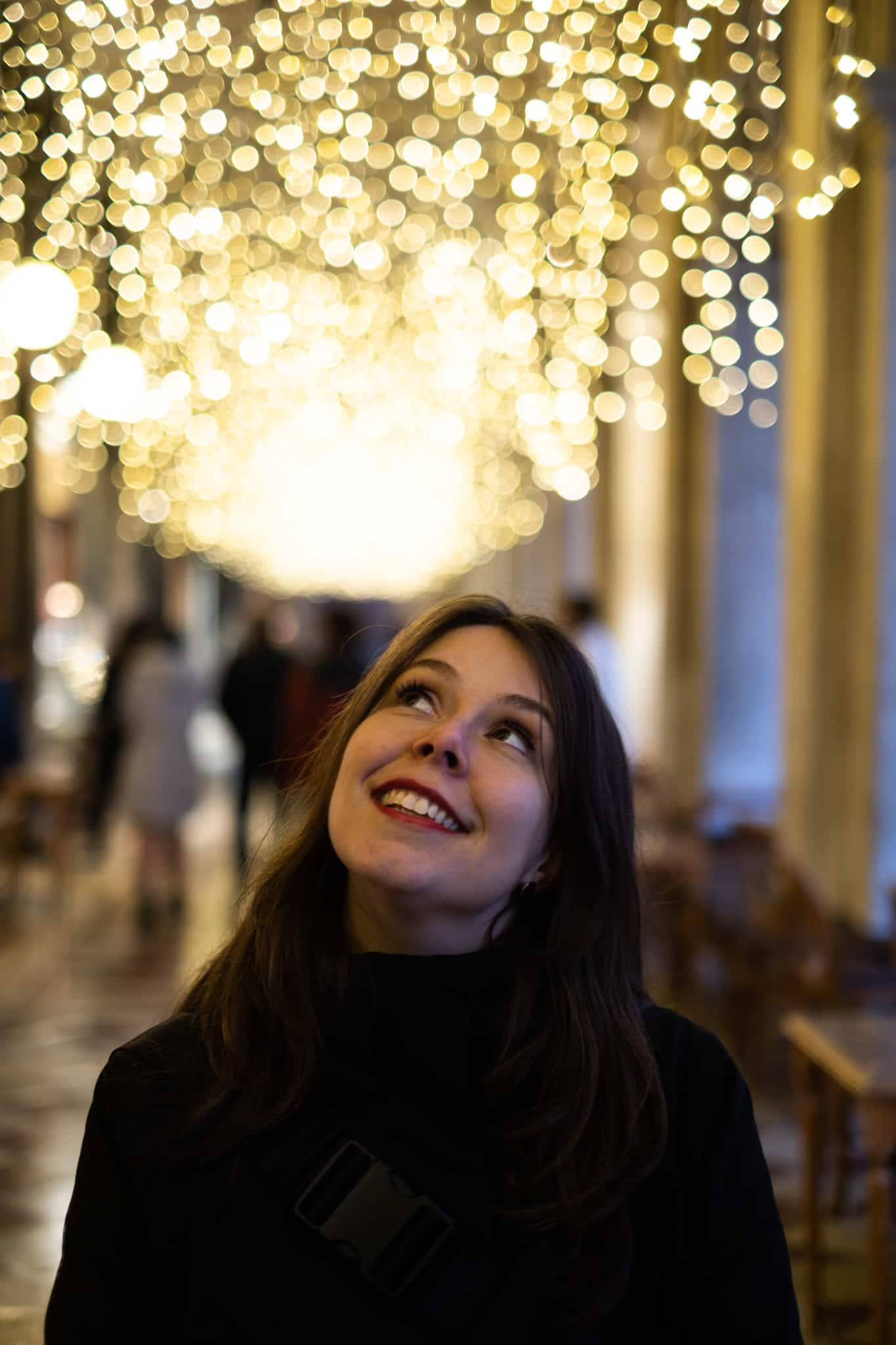 Gumroad
Gumroad is a website for selling digital goods, from ebooks to videos courses to online communities. In fact Gumroad was founded by a self-taught developer, Sahil Lavingia.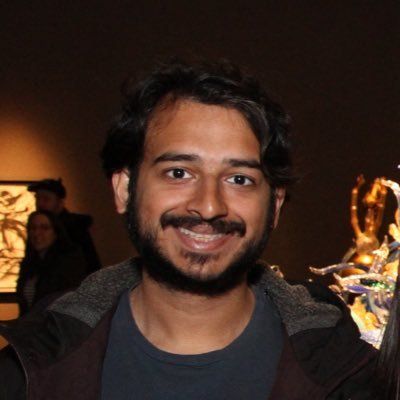 The company hires devs without degrees but prefers self-taught software engineers over bootcamp grads.
Proton
The company behind ProtonMail is obsessed with consumer privacy. Protonmail is a great alternative to gmail and protects your inbox from ads or scraping for ads. Proton does not require college degrees for it's Software Engineer jobs.
Webflow
Webflow is a tool that makes it easier to build websites. The company is based in San Francisco but routinely hires developers on a remote working basis. Webflow is open to hiring coders without degrees.
FreeAgent
FreeAgent is a fintech company based in the UK. It provides financial software to help small businesses. The company regularly hires self-taught and bootcamp developers.
I hope you enjoyed this article!
Get access to a list of 100 companies that hire developers without CS degrees
Remember you can find entry level Software Developer jobs on the job board