How Much Does A Software Engineer Make At Uber?
Software Engineers at Uber typically earn between $169,000 at an entry level position and $727,000 as a Staff Software Engineer. These figures include stock and bonuses.
Uber Senior Software Engineer salary
A Senior Software Engineer at Uber can expect to earn from $405,000 up to $546,000 including stock and bonuses.
Does Uber pay Software Engineers well?
Uber pay is higher than the average Sofware Engineer salary in the US. But you could earn more by working for a FAANG company like Google.
Uber Data Scientist salary
An Uber Data Scientist can expect to make $189,000 if it is a junior position or up to $265,000 for senior positions. Both figures include stock and bonuses. (Data from levels.fyi)
What does a Uber Software Engineer do?
Developers at Uber are responsible for writing code which powers an app that is used in 2,000 cities across the world. You could be responsible for ensuring the software scales to more users, improving the experience for customers using the app or working to improve the algorithm which matches drivers with passengers.
Is it hard to get hired by Uber?
It's challenging to get a job at Uber but by no means impossible. Read how Aaron Jack went from self-taught developer to Uber Software Engineer.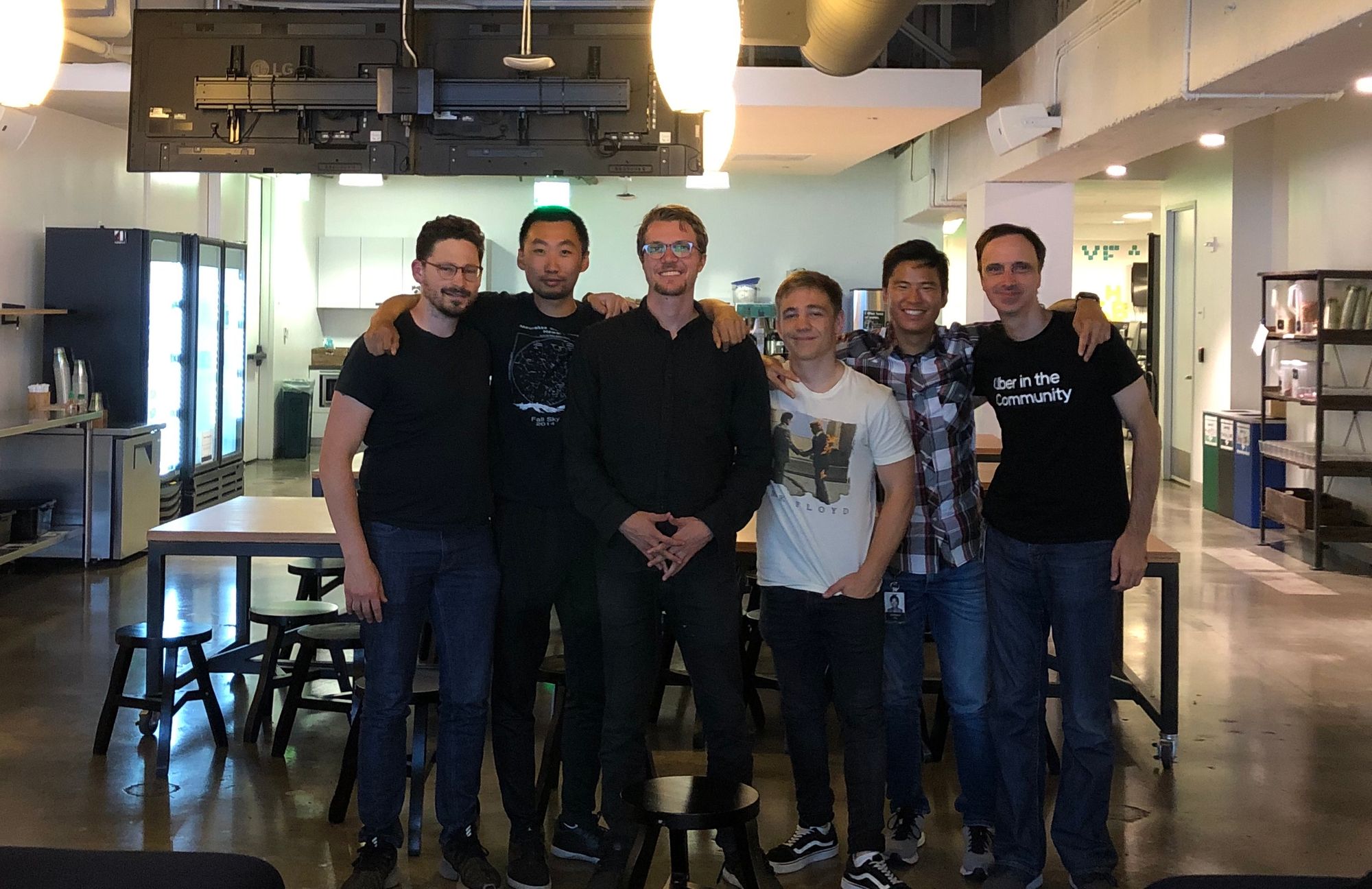 Which technologies does Uber use?
Job adverts mention that backend developer applicants should know C, C++, Java, Python, or Go. For mobile, applicants should know Swift or Objective C.
Uber employee benefits
Uber gives employees 4 weeks sabbatical leave after 5 years of service. The company also offers healthcare and re-imburses wellness costs such as gym membership fees. Also, Uber offers paid leave for parents.
Does Uber allow remote work?
The Uber remote work policy is to let employees work remotely 50% of the time.
How long is the Uber interview process?
The Uber interview process typically consists of 4 rounds.
Round 1: online coding test
Round 2: technical interview
Round 3: design a system using object-orientated programming
Round 4: HR interview