From broke teacher to remote Uber Software Engineer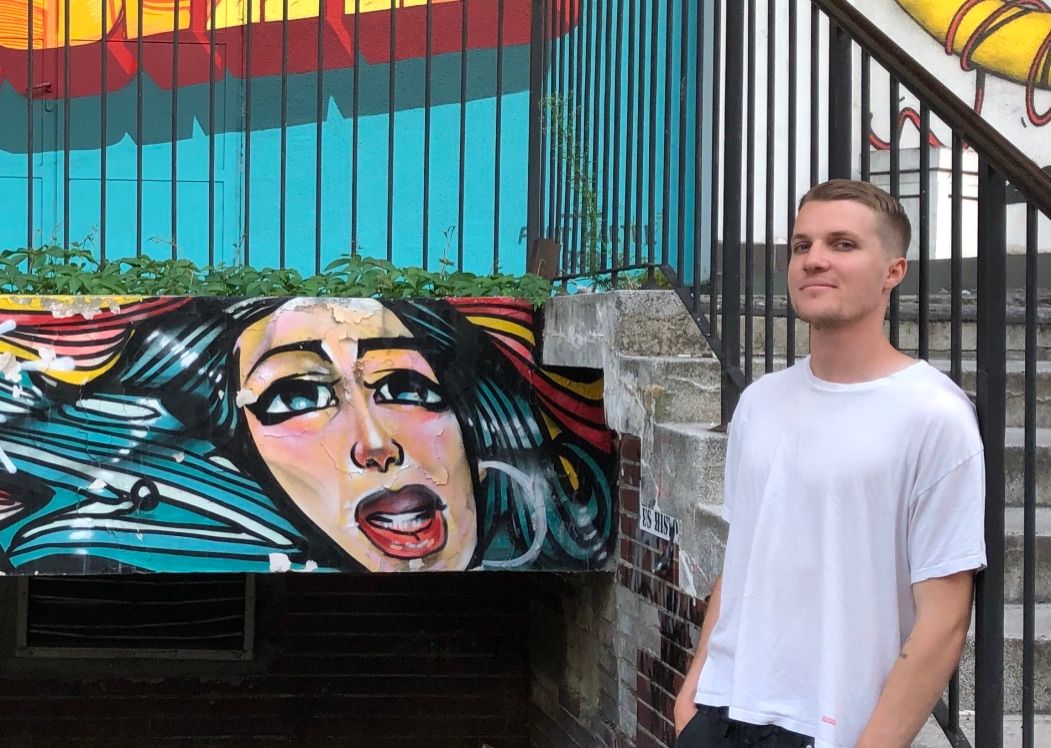 Aaron turned his career around by teaching himself to code and getting a job at Uber. He used to be a poor English teacher abroad. He now works remotely as an Uber Software Engineer. Read this interview for his tips and how you can follow his example!
Hey, so can you introduce yourself?
My name's Aaron, I'm an English-teacher-turned-software developer at Uber. From beginning to code it took me about 8 months to land a job at Uber in San Francisco. It did happen fast, but the approach I took isn't for everyone. I put myself in a position where I "couldn't fail". I had a lot of debt to pay so safe to say I was really motivated!
Getting the offer at Uber, I felt like I "made it" but for the first few months there was a serious learning curve as I had to learn a crazy amount of new tools and concepts. Eventually I was lucky enough to lead some projects and got promoted.
After being at Uber for a year, I was ready to move on to work on my own projects. My manager did not want to lose me so offered for me to stay on remotely, which is where I'm at now. This gives me more flexibility in working on side projects. My main side hustle is my channel on YouTube giving advice on learning to code and breaking into the tech industry 😀 I've got a few thousand subscribers and am hoping to grow it a lot more, as well as make courses in the near future.
Find Junior Software Engineer jobs in San Francisco
I know that you were teaching English in Vietnam for a while living the college student lifestyle. How did you learn to code?
Yeah, I ended up there after taking a year off after college. I was starting to run out of money and decided teaching would be a way to "keep the adventure going". I did some research and Vietnam seemed like the best ratio of cost of living to salary for teachers.
And yeah, you can have a pretty good life in Vietnam on an English teacher salary, but if you ever want to travel or fly home it takes multiple months of savings. Also if you return to the U.S. your savings will basically be nothing. Then something else started bothering me even more: I was not really building any long-term skills. If I ever came back to America I'd be starting over from square one.
So the rainy season in Vietnam started. Driving a motorcycle in pouring rain every day was terrible so I was ready to leave. So I started thinking about what was next for me job-wise. Maybe a skilled trade, going back to college, or… wait… maybe programming?
This post is for paying subscribers only. Join No CS Degree to get full access.
Join No CS Degree